It has been teased for a while, but Chrome's new New Tab Page Customization Menu is now available (via flags) with the ability to select new colours and theme options for the browser.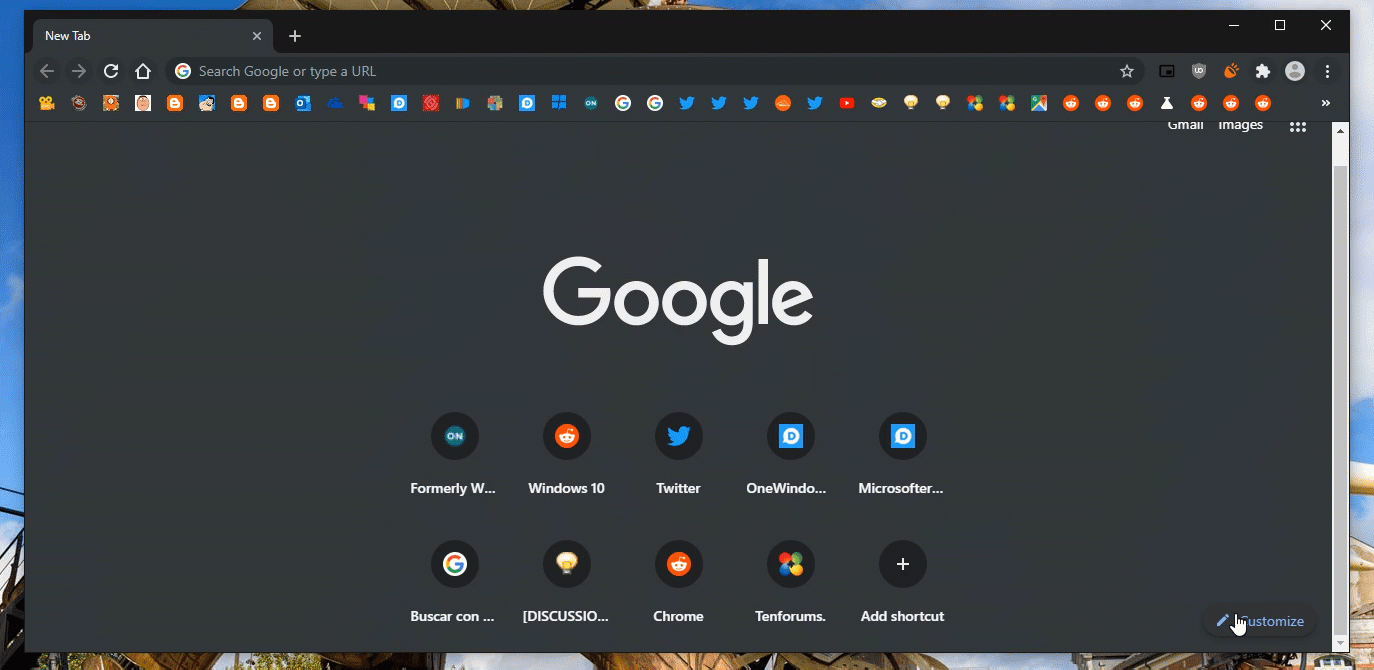 Available only in the latest Canary Build of Chrome, as noticed by Leo Varel, the flags have been there for a while, but has till now been non-functional.
In Chrome Canary build (77.0.3826.0) users are now able to bring up the new Customization Menu and make their device a bit more pretty.
If you want to play around with the new options in Chrome://flags, download the latest Chrome Canary Build here.
Via Reddit, thanks to Leo for the tip.