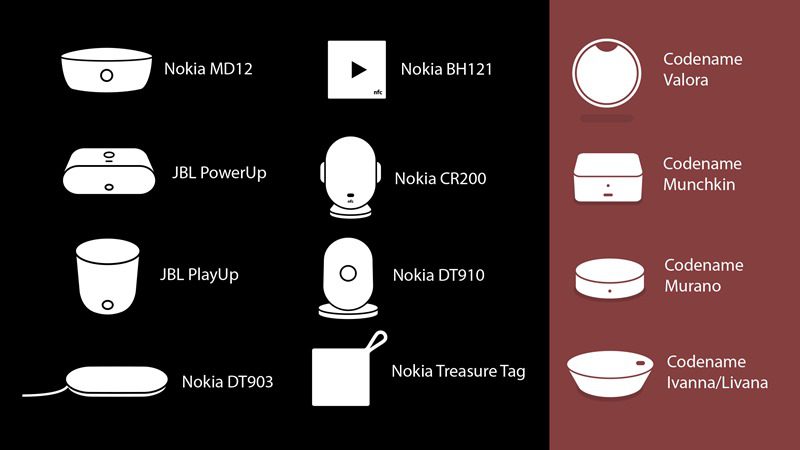 We recently posted an article about a new, round Treasure tag by Microsoft set to hit the market after passing through the FCC.
Now MicrosoftInsider.es has uncovered some more information about that device and a slew of other new Windows Phone accessories.
They have uncovered a graphic with 4 new code names which correspond to new devices called Valora, Munchkin, Murano and Ivana/Livana.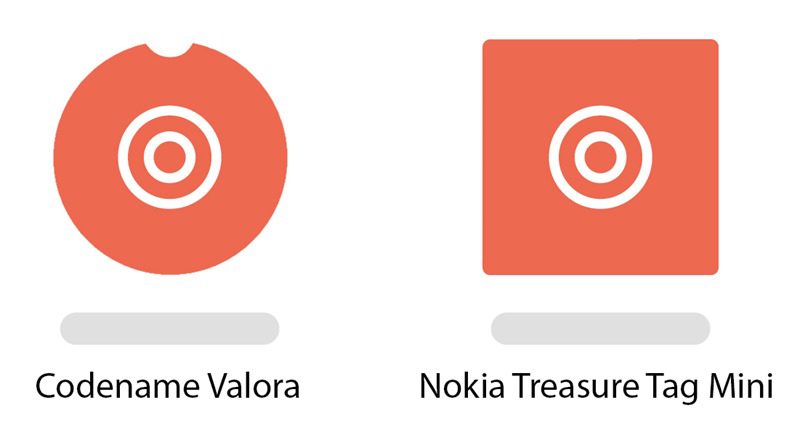 Codename Valora is likely our recently leaked Treasure tag, and this time has a new feature called "Motion Guard", which will presumably alert you when an item you tagged is moved.
Codename Ivanna/Livanna looks like a Bluetooth speaker like the Nokia MD12 while Codename Murano looks like a Miracast reciever, though this is not clear.
That leaves Codename Munchkin, which I hope has something to do with Continuum for Phones, though there is no information to confirm or deny this.
It is not know when these accessories will hit the market, but we assume over the next year is a safe bet.
Source