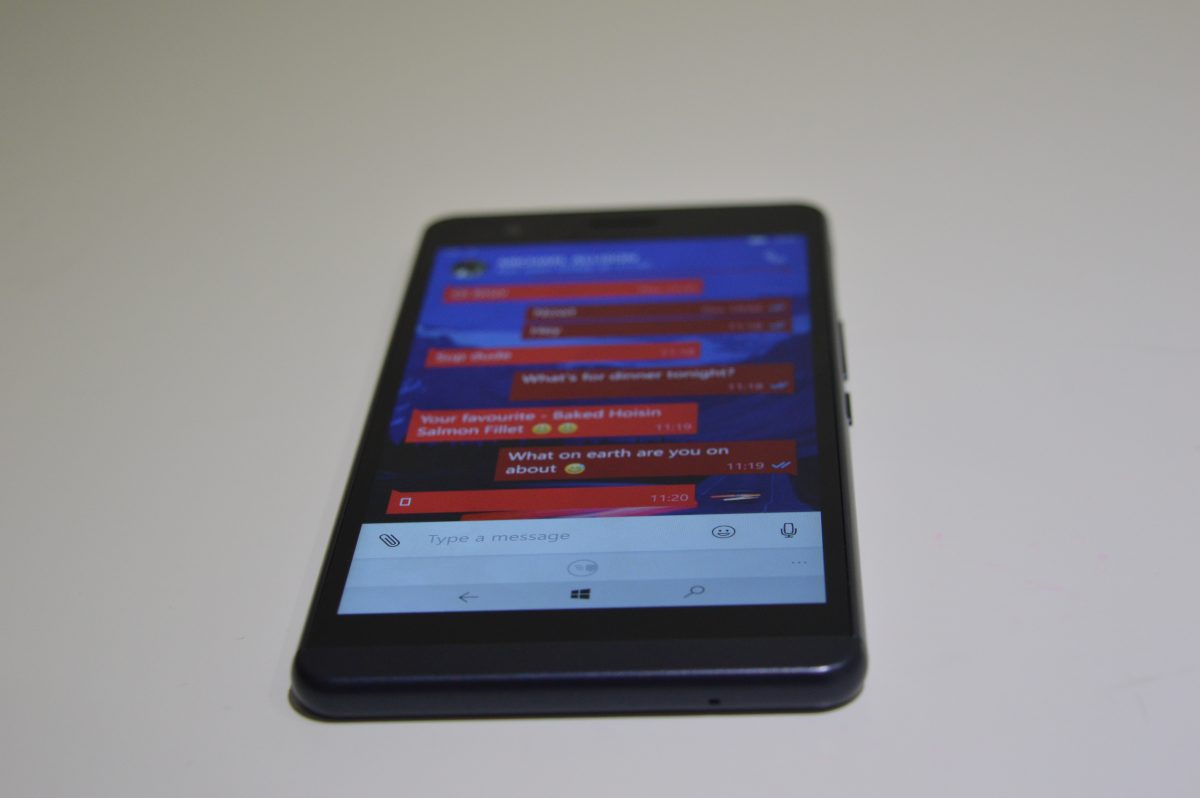 Commission nationale de l'informatique et des libertés or CNIL has ordered WhatsApp to stop sharing data with its parent company Facebook. WhatsApp has been given a month's time to comply with the order. This decision finally stopped the battle which began last year when WhatsApp updated their Terms of Service to add a clause detailing the sharing of data with Facebook for targeted advertisement.
CNIL ruled out that WhatsApp's security concerns were valid but at the same time, this didn't give them right to share user data for business purposes. The regulating authority said that there's no way of opting out of data collection and it violates the fundamental freedoms of users. This is not the first time the company has been slammed for collecting data. European authorities have tried to stop Facebook from collecting data in the past and Germany went an extra mile to force Facebook to stop data collection.
This year, the European Union fined Facebook $122 million for providing misleading information. This came after the company claimed that it would be unable to link profiles of users from WhatsApp to Facebook. To sum up, this is not the first time a social network has come under the radar of a regulatory body and definitely not the last time. With the amount of information being shared on Social networking websites, these cases will increase in the years to come.
Via: The Verge