Clutter is a brand new Windows Phone application which makes it easy, quick and simple for every user to find information about his favorite tv series and track the upcoming episodes of his favorite shows.
Clutter comes in two version, the lite one and the full version which costs $1.29 and comes both in Windows Phone 7.5 and Windows Phone 8.
Here is a small list with some of the features of Clutter.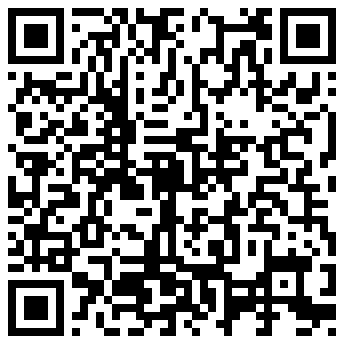 Find information for your favorite series (Actors / Episodes / Images)
Get episode summary
Get actor's biography / images / acting
Share your favorite show / actor to social networks
Find popular TV series
Pin your favorite TV series to home page
Change lock screen background based on your last checked series
Text-To-Speech
App-To-App communication with Film Closet
The free version can be downloaded from here.