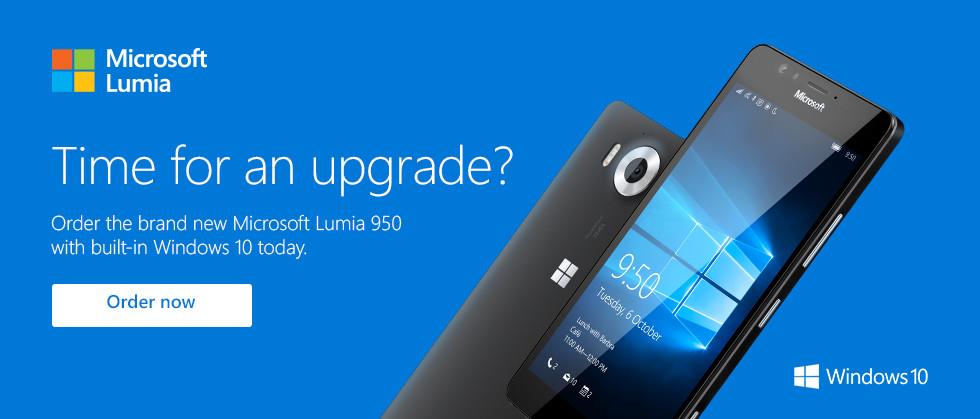 Many of us have been anxiously awaiting the delivery of our new Windows 10 Mobile handsets after some delays in UK.
Today we can report the happy news that Clove has started shipped their new Lumia 950 and Lumia 950 XL handsets to buyers, with delivery expected for tomorrow.
The Lumia 950 comes with £50 worth of free accessories while the  Lumia 950 XL comes with £35 worth of free accessories, though we note that this does not include the Display Dock.
Buyers who want to join the queue can order the Lumia 950 here  and the the Lumis 950XL here.