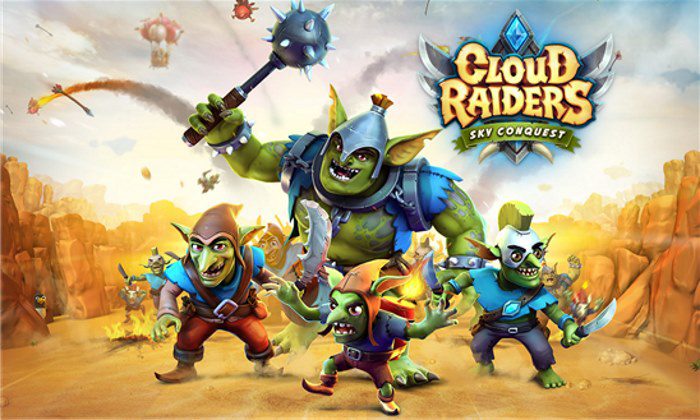 Strategy action game Cloud Raiders has been updated to version 7.7
In the game you plot to take over a world where the sky is filled with millions of floating islands, and you must dominate them all. Assemble your army of ruthless raiders and transform your island into an impregnable fortress of doom! Form clans with your friends and blast your enemies out of the skies!
Version 7.7 is mainly focussed on usability improvements and refinements. The changelog reads:
Squad Bar – Squad bar received a slight overhaul, it is now more compact and allows for easier management of your army.
Event Preview – Just how much action does Cloud Raiders pack? With this update you will be able to preview majority of the events currently in the game, along with a Stronghold & Level requirements.
Replay Pause – you asked – we delivered, and made a PAUSE button in all battle Replay. Analyze key battle points on your streams and breakdown the strategies with no time pressure.
See screen shots of the game below:
Gallery : Cloud Raiders Screen shots
Find the game in the Windows Store here:
Developer: GAME INSIGHT UAB
Price: Free+