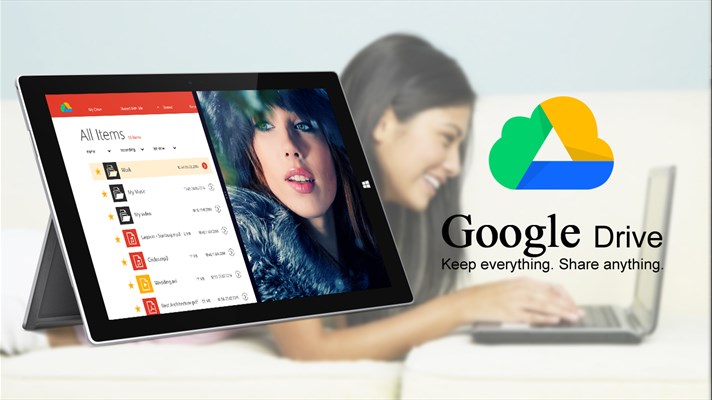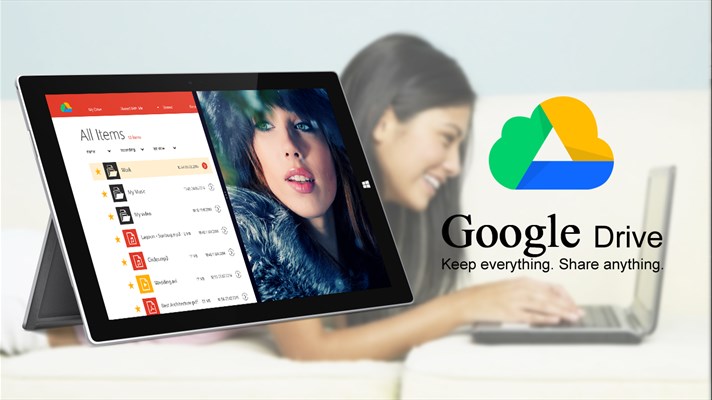 Even if you haven't started to use Google Drive service to store your files, you must have heard about it. A little bit about what you get using it.
1st Storing your files on this service, you don't need to worry that your files will disappear if something happens to your device.
2nd Using it you can share your files.
3rd Uploading your files to Google Drive, you get more free memory for your device.
Do you want to get all of these?
Use Google Drive to store and manage your files and use Client for Google Drive to do this really easy! Install Client for Google Drive from the Windows Store once and you can get all advantages of using Google Drive in your Windows Phone, tablet or PC ranning Windows 8.1 /10.
Client for Google Drive is universal app in the Windows Store! Get app for all you device and start working with files correctly!
See screen shots from the app below:
Gallery : Client for Google Drive screen shots