Normally Brazil has to wait a while before the latest Windows Phones hits their shelves.
It seems however on this occasion the wait has been quite short, as Claro Brazil has started already sales of the new Lumia 930.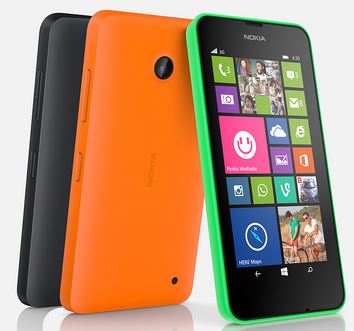 Claro is selling the 20 megapixel handset for 12 monthly instalments of BRL 45.00 on the plan Claro Online 5 GB + 400 minutes + SMS.
On the more affordable side, they are also offering the Nokia Lumia 635 for free with the Combo Multi 100 (for triple and quad play subscribers).
Via Telecompaper.com