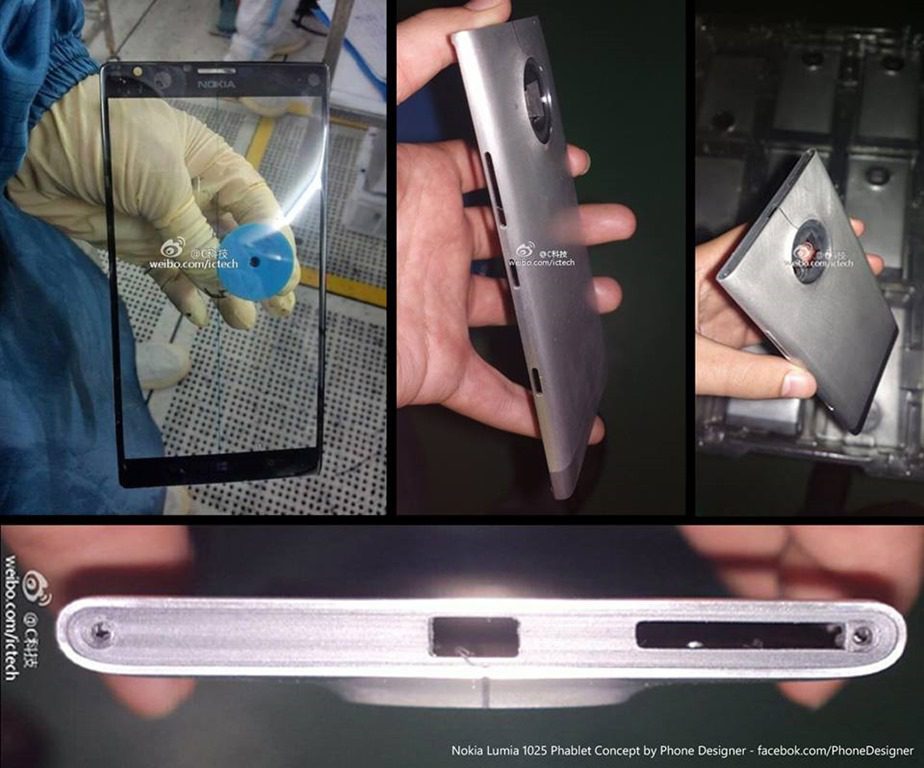 WPC claims to have confirmed the specs of the rumoured Nokia Phablet which has already been widely leaked.
The handset will apparently " be a 6 inch, 1080p, quad core device with gdr3 and a 20MP camera. It will be reportedly very thin with a slight camera hump akin to the Lumia 925."
The data of course merely confirms what we have heard previously and is likely the very same aluminium-clad device seen above.
Despite Reuter's claim of a later September launch in New York WPC also claims the handset will only be hitting the market in November, which in fact makes a lot more sense and allows the 925 and 1020 at least a few months to breath.
Will many of our readers be picking this handset up, or is the 6 inch size putting anyone off? Let us know below.