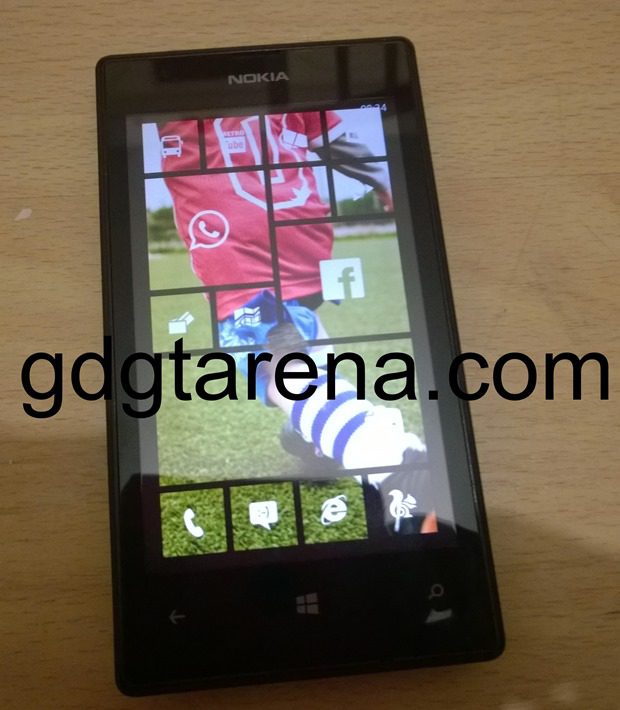 Gdgtarena have posted some pictures of what they claim to be the start screen background in Windows Phone 8.1.
The picture shows the image as part of the live tiles, as has been rumoured by Tom Warren recently.
Of course a similar effect can be achieved pretty easily with a simple photo editor or an app like Skinnery tiles, so I think we will need to see a video before we are convinced.
See many more pictures showing pretty much the same thing at gdgtarena here.
Thanks krob for the tip.