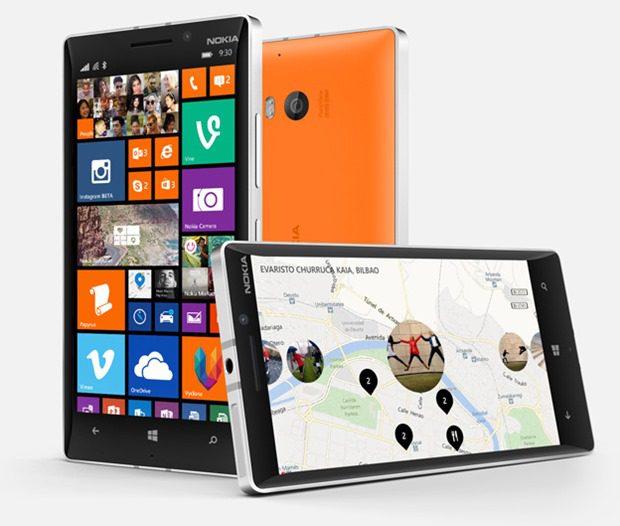 WPCentral reports that Nokia intends to ship a wireless charging accessory with each Nokia Lumia 930 purchased.
The company is apparently moving back to building in the charging circuitry into their phones, after moving to removable covers for a number for handsets such as the Nokia Lumia 925 and 1020.
Of course Nokia is not new to giving away wireless charging plates, but we hope the process of claiming these have been simplified from the previous "mail in your receipt and wait 8 weeks" procedure from before.