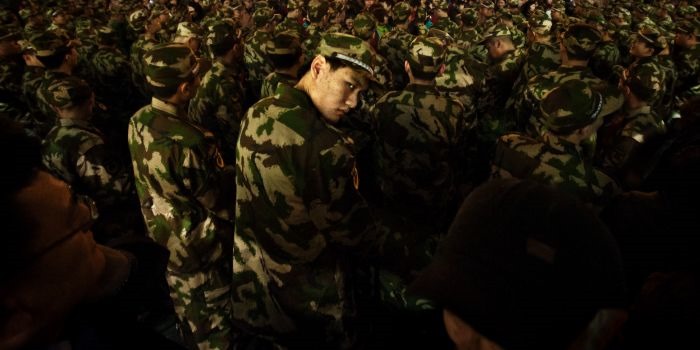 China firewall watcher GreatFire.org reports that Chinese authorities have launched a man in the middle attack in Apple and Microsoft, redirecting users to fake log-in pages to collect user names and passwords for Windows Live and iCloud users.
Windows Phone users will know your Windows Live password will unlock pretty much everything, including your OneDrive, Email and even PC.
The attacks are suspected to be related to pro-democracy protests in Hong Kong.
Chinese Windows and Windows Phone users should be suspicious of pages which fail certificate checks, and if your browser throw up flags not proceed, but instead try another internet connection or use VPN.  Enabling two factor authentication will also protect your account even if your password is compromised.
Read more at Greatfire.org and Dailytech.com here.