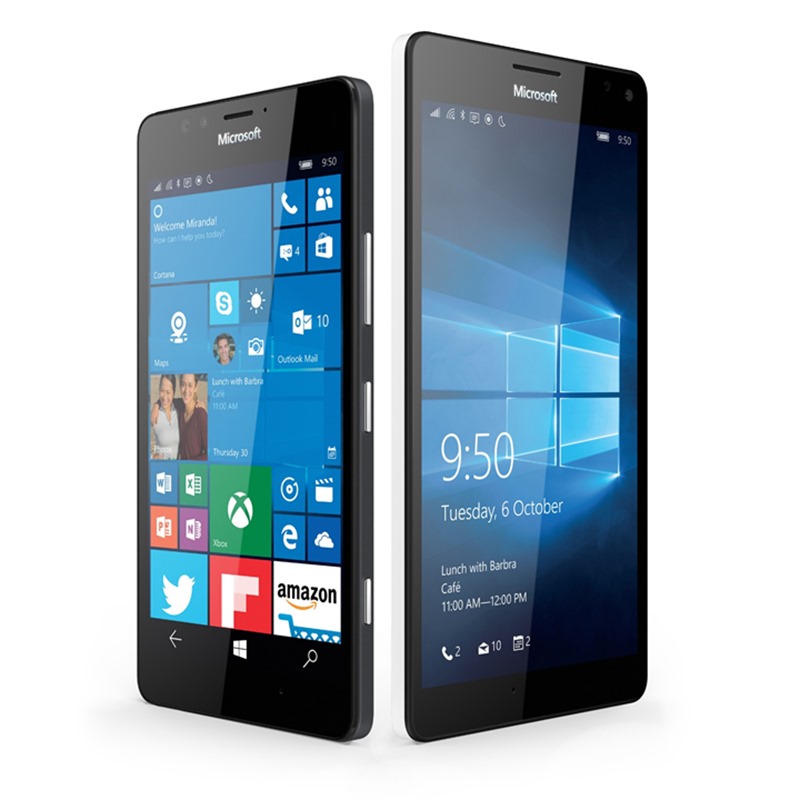 Australians on the Telstra carrier have been waiting a long time for the Lumia 950 and Lumia 950 XL to show up on their network. The Lumia 950 is already available on competing carrier Optus.
Now according to  forum goers Telstra is claiming the handset has failed carrier testing due to connectivity issues, and that they are waiting for Microsoft to patch the device before release.
Many users who are using the unlocked Windows phone flagships on Telstra report that they have no such issue, while there are other reports of many dropped calls.
Some speculate that Telstra is reluctant to distribute the handset due to some dispute with Microsoft related to marketing support, with Microsoft giving another carrier free Xbox One consoles with their handsets.
Whatever the reason, it seems unless users go down the unlocked route it will be a long wait before the handset shows up on that carrier.