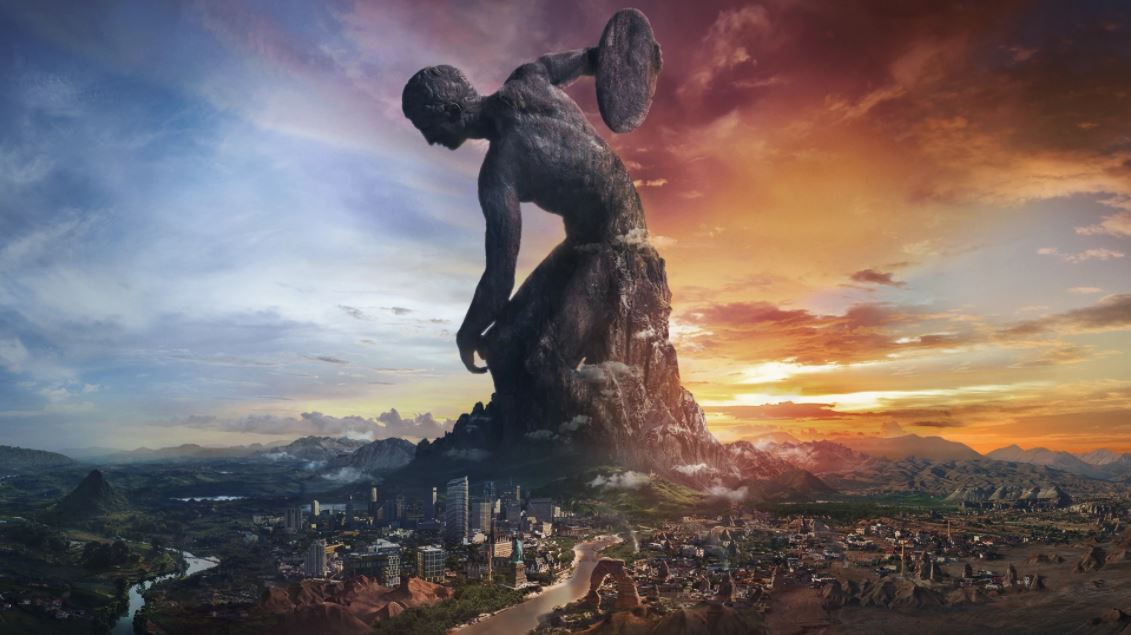 Civilization VI's first major expansion pack, Rise and Fall, is now available on PC. Rise and Fall introduces eight new civilizations and nine new leaders to the game. On top of that, it also adds new gameplay elements like the Governor system, allowing players to further customize their cities with powerful characters and unique specialization bonuses to reinforce loyalty. This expansion emulates, as the title implies, the rise and fall of your civilization from a Golden Age to a Dark Age. It'll be your job to lead your civilization back to its greatness and usher in a Heroic Age.
You can purchase Civilization VI: Rise and Fall on Steam for $29.99. If you don't yet have the base game, you can also buy that for $59.99 on Steam. The Deluxe Edition, which costs $79.99, comes with the base game as well as six smaller DLC packs. If you want the Rise and Fall expansion, you'll still need to purchase that separately from the Deluxe Edition.
Let us know if you're going to pick up the Rise and Fall expansion and what you think of it.