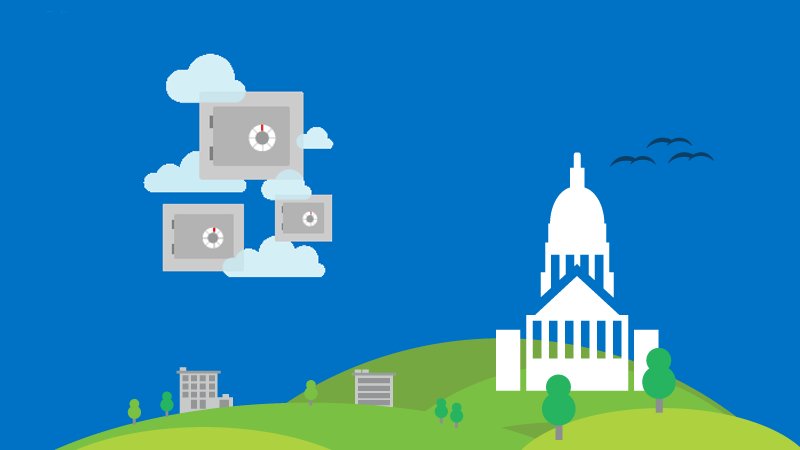 Microsoft today announced that Citrix solution NetScaler is available now on Azure Government community cloud. NetScaler will help government agency IT teams to securely and efficiently support a mobile government workforce while cutting operational costs and delivering an unmatched user experience. Government employees can securely access the apps and data they need to provide vital services wherever they are located, on any device.
Citrix NetScaler is a virtual application delivery controller (ADC) that accelerates application processing, as well as provides the flexibility to establish a networking foundation that adjusts to the changing needs of an environment. NetScaler provides an interface between multiple applications across your on-premises resources and those deployed in your cloud environment.
Agencies can get started today with the Citrix NetScaler VPX available directly from the Azure Government Marketplace.
Learn more about it here.