Is Copilot the best AI companion out there? Help us find out by answering a couple of quick questions!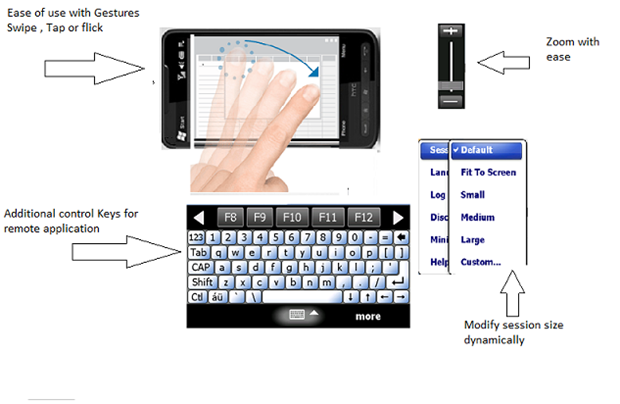 Citrix is the granddaddy of remote access, and the company has now released a remote desktop receiver for Windows Mobile 6.5 that supports the gestures on the platform, including swiping and scrolling.
The software allows zooming, unfortunately not via multi-touch, and features an extended keyboard with function keys to improve compatibility with desktop software. The software also features accelerometer support on select devices, and for others allow rotation via the menus.
The full new feature list in 11.5 include:
Support for WM6.5
XenDesktop Support
New In session UI interface
Touch Gestures support for WM 6.5
Dynamically change the session resolution
Extended keyboard
Accelerometer support for HTC devices
New improved Zoom control
The software can be downloaded here, and is also now available via Marketplace.
via Dabcc.com