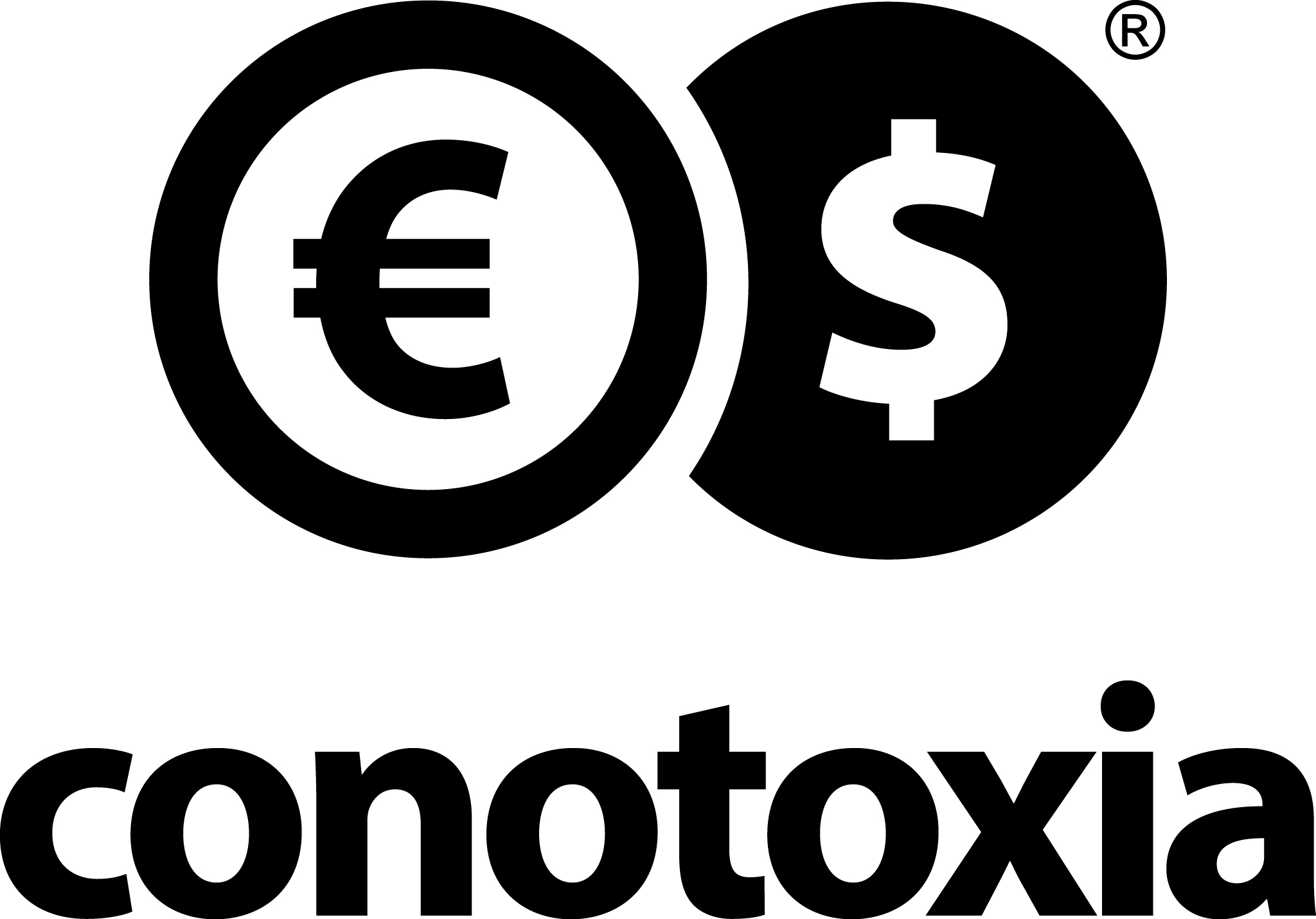 Cinkciarz, one of the fastest growing online currency exchange companies in East and Central Europe, is developing the world's first currency app for Microsoft HoloLens. After the most recent update for Hololens, the company announced its plan to bring the app to the market, and already has the device at its headquarters in Zielona Gora. The app will work by enabling the projection of a holographic workspace onto a surface, and the Hololens users will be able to access current foreign exchange rates at any given moment.
"The recent years were a time of consolidation of Cinkciarz's pioneer position in the fintech market. Experiences from developing our apps to AR devices, such as Google Glass or Recon Jet, enabled us to create an efficient solution for one of the most promising pieces of hardware, the Microsoft Hololens" said Kamil Sahaj, CMO, Cinkciarz.
This news comes after the HoloLens Development Edition has just become available to all developers in the USA and Canada. In addition to its currency app, both NASA and Volvo are bringing high profile apps to the AR headset. The company is a repeat winner of the global Bloomberg Rankings and has been named 2016 Player of the Year by Forbes magazine.