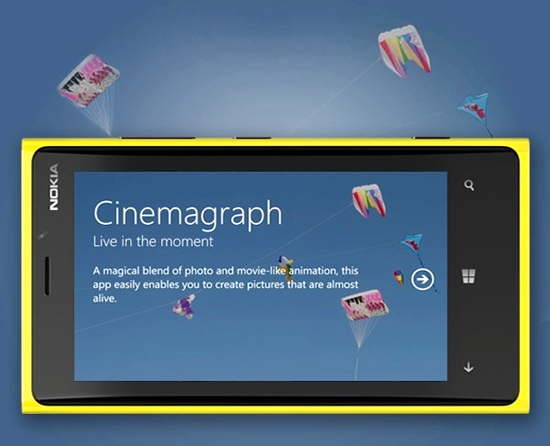 Cinemagraph:

This latest release gives you even more control over your cinemagraphs, with options to edit the length, loop type, and speed. Plus, there are also filter effects you can add, like silver, sepia, or black and white.
Download Cinemagraph here.
PlayTo: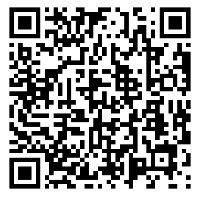 Play To provides a method to enjoy your personal content (Photos, Videos and Music) on other DLNA capable devices connected to the same Wi-Fi network.
Download PlayTo app here.
Photobeamer:
PhotoBeamer is a new, innovative and easy way to show your pictures on any screen. Just point your Nokia Lumia at any screen displaying www.photobeamer.com and you can enjoy your photos anywhere with family and friends.
Download Photobeamer app here.
via: Plaffo