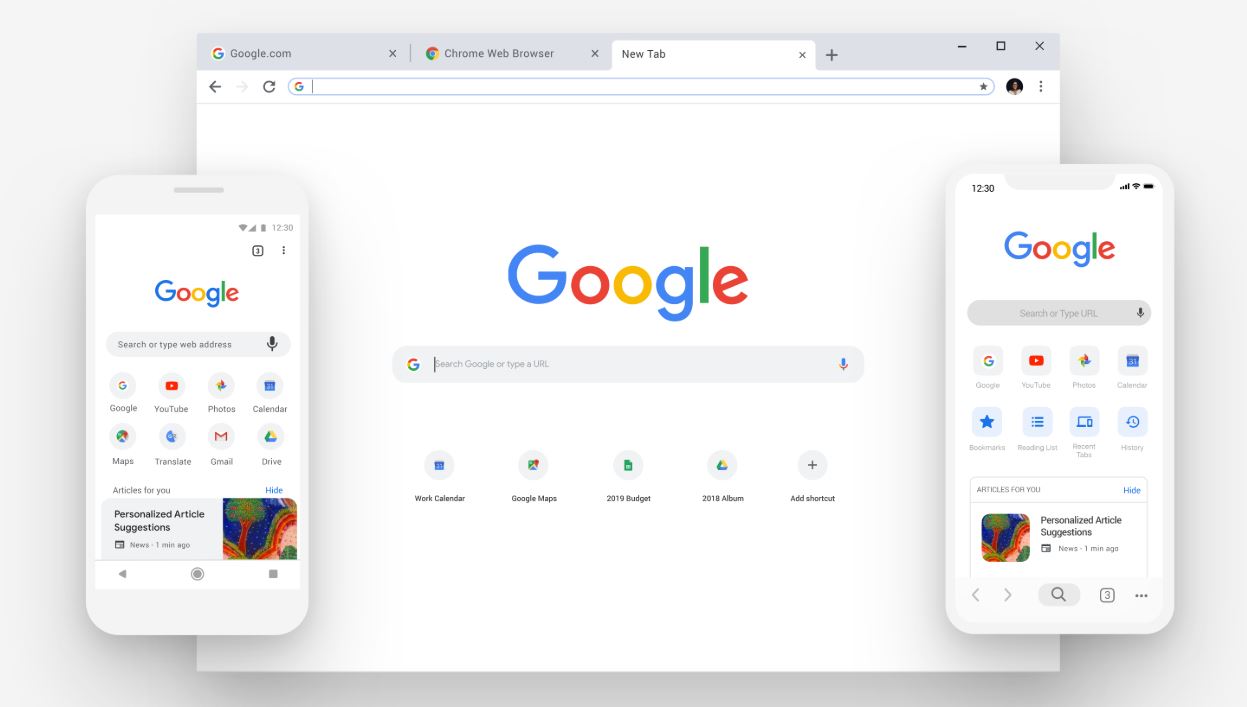 Google is rolling out a new update for its Chrome browser which adds new customization options to the tab groups. The latest update is available for Chrome Canary at the moment.
The new update will allow users to add colours to the tab groups which is being tested in Canary for some time now. The tab groups allow users to group similar tabs together and organize browser better especially when there are multiple tabs open in the browser. The new update will allow users to colour code the tab groups and even name them if needed.

As mentioned above, the new features are available in Chrome Canary and should roll out to the public soon. If you're interested then you can download Canary build from Chrome's official website. Do note that Canary builds are unreleased builds and are usually unstable.
Source Reddit (Leopeva64-2)