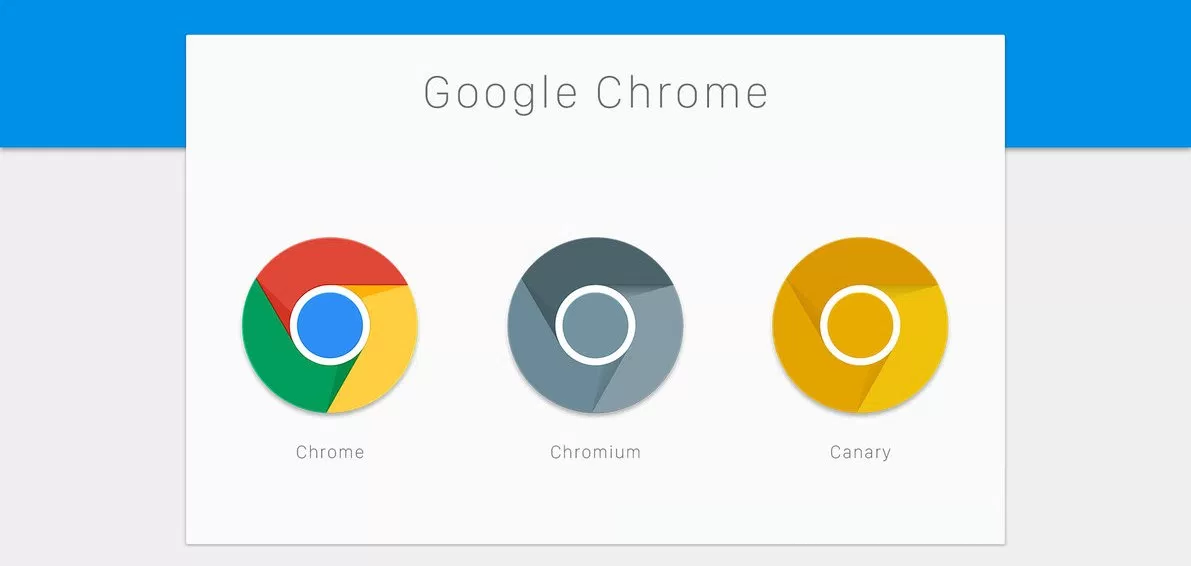 Google wants to make it easier for you to share content in Chrome with a new feature. The firm is working to add a feature to Chrome that more or less creates anchor tags on the fly.
Before I go any further, here's an ELI5 on anchor tags. These tags are little HTML tags that direct someone to a specific aspect on a page. It's something you'll see on the web a lot, especially as a tool to help searchers find the answers to their queries. To be clear, you don't actually see those tags, what you see are little links that jump to sections on a web-page right from the search engine.
As of now, only website developers can add anchor tags to their content. So if you'd ie to share a paragraph from the latest Atlantic column, you're out of luck. Google's feature is called 'Scroll-to-text" and is currently hidden behind a flag. It will let you share a hyperlink that contains information about the piece of content you want to share, effectively acting as an anchor tag. This means that you would be able to share a word or paragraph from a news article to someone else, and have them slingshotted directly to the part of the page you want them to view without having to navigate to it. In other words, it'll be  a huge timesaver.
Google is currently testing this feature out in Canary, so if all goes well, the soonest it can hit the Stable branch is April this year,
Source: ChromeUnboxed, Chrome Story