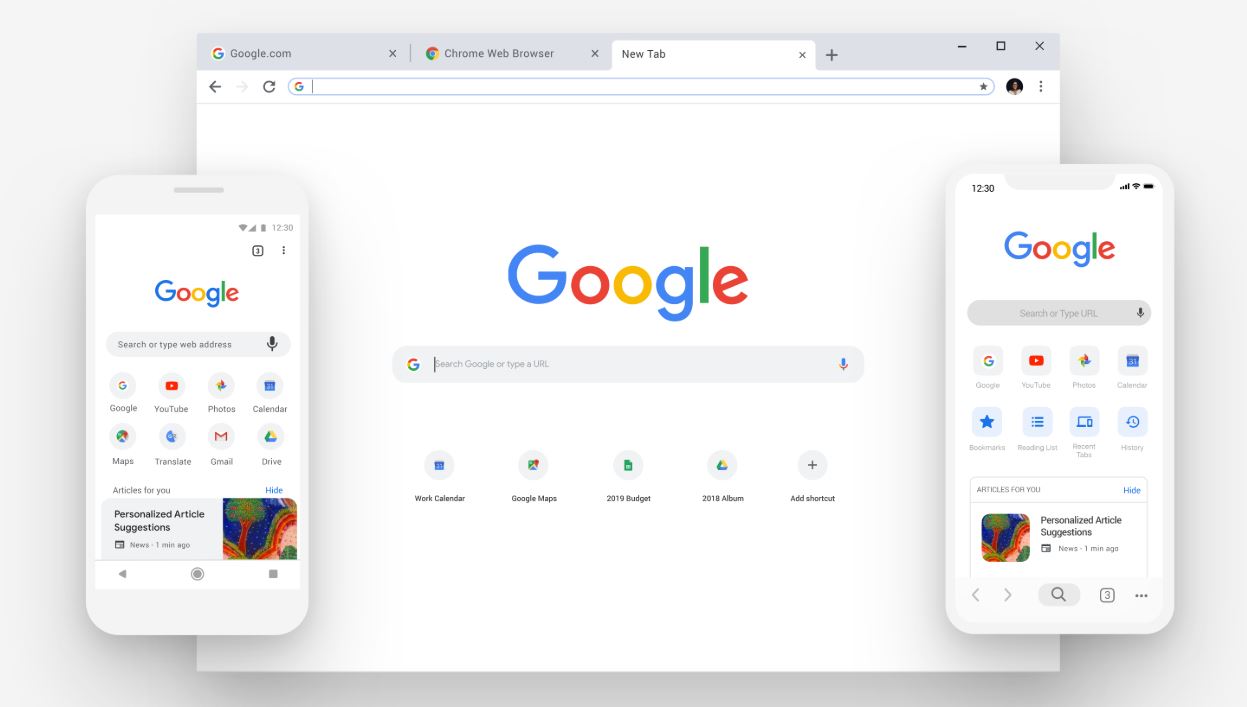 A couple of days back, Google rolled out a new update for Chrome for Mac, Windows and Linux. The latest update bumped Chrome to v77 and brought a number of new features as well as improvements for Google Chrome.
Along with the new update, Google also added Global media controls and new colour and themes in NTP. The new feature will allow users to have media controls on-screen without pressing media keys like volume or playback keys. This should come in handy for users who like to listen to music or watch videos while they work. The feature works with almost all the websites that play videos and will allow users to manage them with ease. To use Global Media controls, you will need to enable the  "Global Media Controls" flag.
Apart from that, Google has also added new themes and colours in NTP. To use the new themes and colours, you will need to enable the following flags:
chrome://flags/#ntp-customization-menu-v2
chrome://flags/#chrome-colors
chrome://flags/#chrome-colors-custom-color-picker
You should get the new Chrome update automatically. You can always go to Help>About Chrome and manually check for updates. This should download and install Chrome v77 if it wasn't installed automatically.
Source Reddit