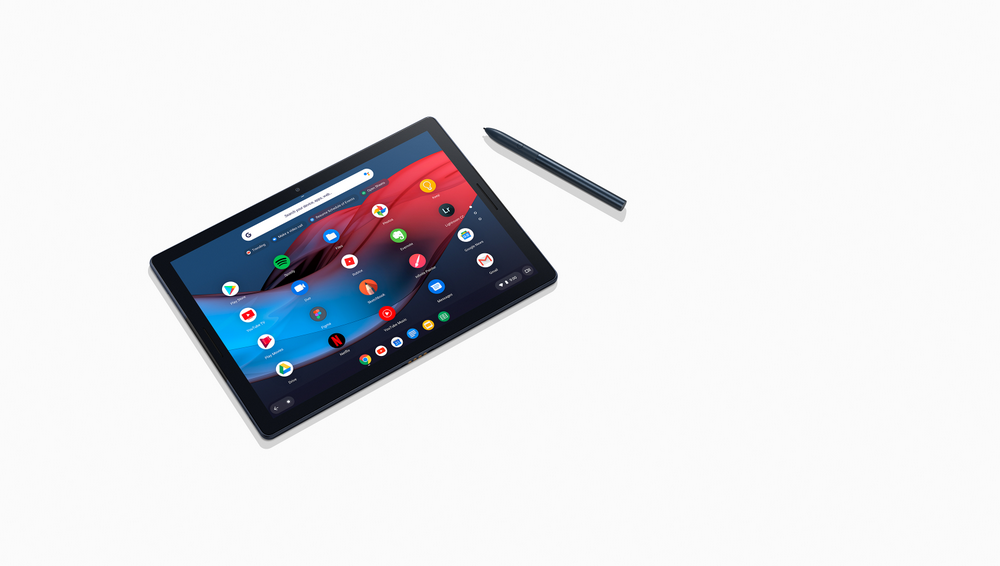 Google rolled out Chrome 71 to desktop users last week, this week it is following it up with Chrome OS 71 for users of Chromebooks.
The update comes with many new features, most of them are for the Pixel Slate but are currently being tested for other Chromebooks with Chrome OS 72.
The firm is bringing in support for Better Together, a feature that links your phone and Chromebook, lighting up automatic smart unlock and messaging support. It's worth noting that while the Android Messages app is the same one accessible on the web, Chrome OS 71 users will be able to reply to notifications from their notification centre without needing to launch a full app.
The firm has also redesigned the camera app and added portrait mode to it for those who like to take photos with their tablet.
Finally, Google Assistant is coming to more Chromebooks. Google says it'll hit the Pixel Slate first, but it'll probably be accessible behind a feature flag for users who want to turn it on.
Here's the full changelog:
Refreshed look for Camera app
Fingerprint and PIN enrollment in Out of Box Experience
Autocomplete in Launcher search
Adaptive top UI in Chrome browser based on user scrolling
Unified setup flow to connect with an Android phone
Assistant natively integrated into the OS (Pixel Slate first, expanding to more devices later)
New features for families including app management and screen time limits.
Ability to create semi-full pages in Launcher for customizations
Launched Android P on Pixel Slate
Fingerprint authentication mode on Pixel Slate
Portrait mode for Camera app on Pixel Slate
Google is rolling out this update to Chrome OS devices over the next couple of weeks.
Source: Google