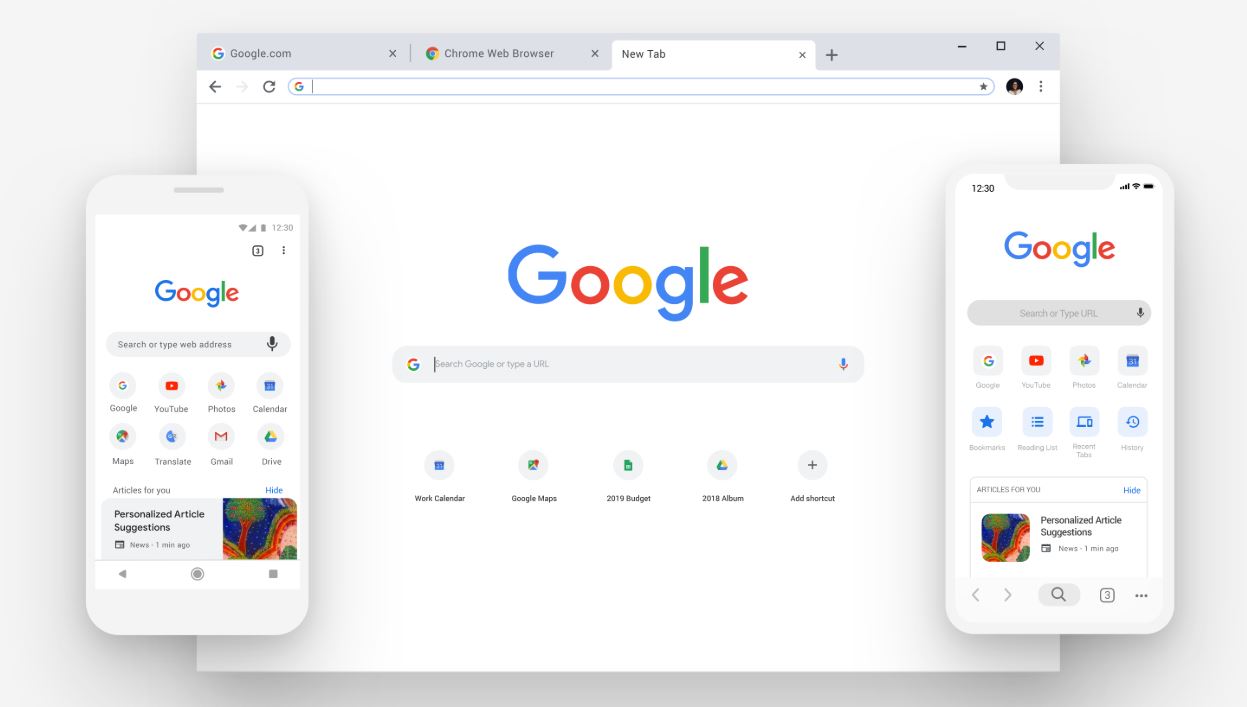 Google launched an ad blocking experience in Chrome earlier this year, and now the firm is expanding on those efforts with Chrome 71.
"Starting in December 2018, Chrome 71 will remove all ads on the small number of sites with persistent abusive experiences. Site owners can use the Abusive Experiences Report in their Google Search Console to see if their site contains any of these abusive experiences that need to be corrected or removed," Google's Vivek Sekhar said, "Site owners will have a 30 day window to fix experiences flagged by the Report before Chrome removes ads."
Before this, Google would automatically block ads that are intrusive, allowing some ads to filter through. With this new setting, all ads on abusive websites will be silenced.
While users can disable their Chrome settings to allow them to see more ads of this type, its hard for me — and clearly Google — to see why they would want to.
Google's Chrome 71 is scheduled to launch next month, but users can try the feature out right now in Chrome's Beta builds.
---
Source: Chromium Blog