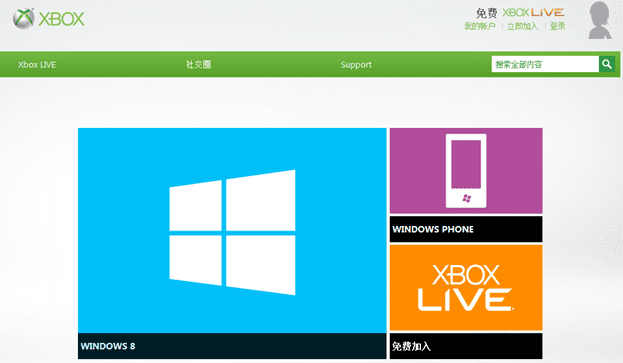 Xbox Live is not available in China, seemingly part of a ban on most external social networks in the country such as Facebook and Twitter.
WPDang has however just noticed that the Simplified Chinese version of the website has just popped up on Xbox.com, with links to locally relevant information. The page allows current Xbox Live owners to log in, and then transfers them to American servers.
There is still no sign if this means the service will not become available on Windows Phone, which at present simply has a Games tile rather than Xbox Live, but this certainly makes us more hopeful.
See the page here, and read more at WPDang.com