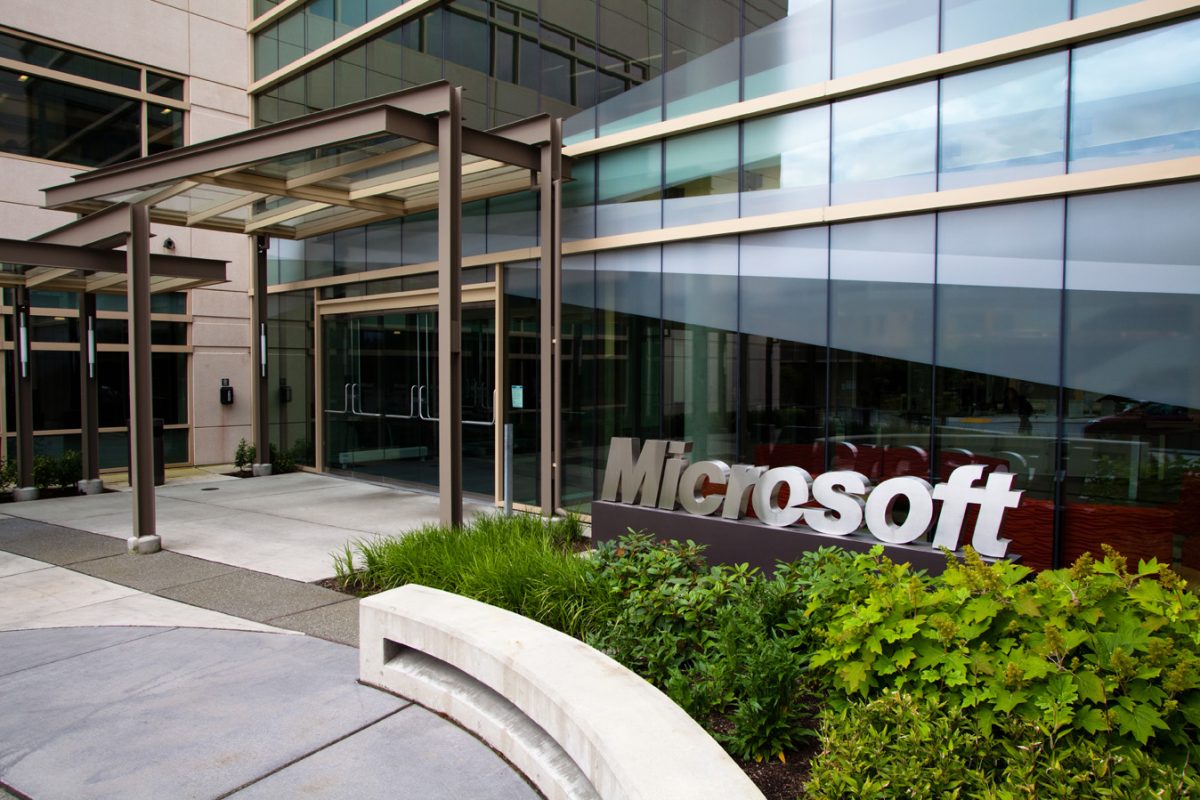 Later this year Microsoft is set to release the Anniversary Update to Windows 10, and with that update comes the end of the "free upgrade" to Windows 10. At that time users will be forced to purchase the software giant's latest operating system if they want to upgrade. Lately however Microsoft has been heavily chastised for trying to coerce users into upgrading to Windows 10, even going so far as presenting a pop-up upgrade window that does not offer a "decline" option, only an option to upgrade later; or by presenting the upgrade as "recommended", which for those who opted to automatically install "recommended updates" would also install Windows 10.
Now a post on Weibo, the microblogging website, relating to the forced Windows 10 upgrades have grown to over 1.2 million posts regarding the matter, with some users even threatening to file lawsuits against the company as Microsoft had not respected users' right to know and choose whether or not to upgrade their devices.
"The company has abused its dominant market position and broken the market order for fair play," said Zhao Zhanling, a legal adviser with the Internet Society of China.
Reportedly, a worker at a Beijing-based public relations company told Xinhua that the sudden update interrupted his drafting of a business plan and led to a meeting cancellation for a deal worth 3 million yuan, or $457,735.
Microsoft has not responded to calls and emails from Reuters about the issue.