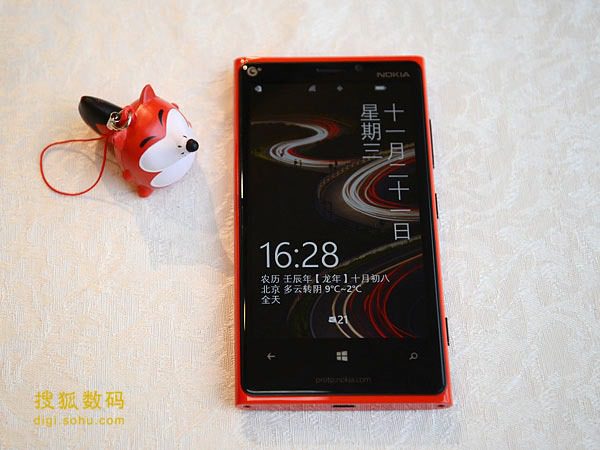 The Chinese version of the Nokia Lumia 920, the TD-LTE and TD-SCDMA 920T, has once again been leaked on camera.
The handset is essentially the same externally as the NL 920, but internally is said to feature the upgraded Adreno 320 GPU with up to 3 times the performance of the current chipset. some pictures have however leaked of a prototype device with the normal GPU, so this change is certainly not written in stone.
The handset is destined for China Mobile and may get there before the before Apple finally negotiates an agreement with the giant Chinese carrier.
See more pictures after the break.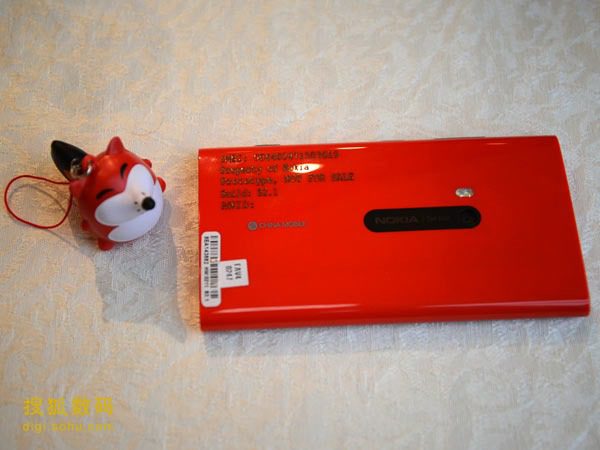 Via Unwiredview and  Sohu digital.