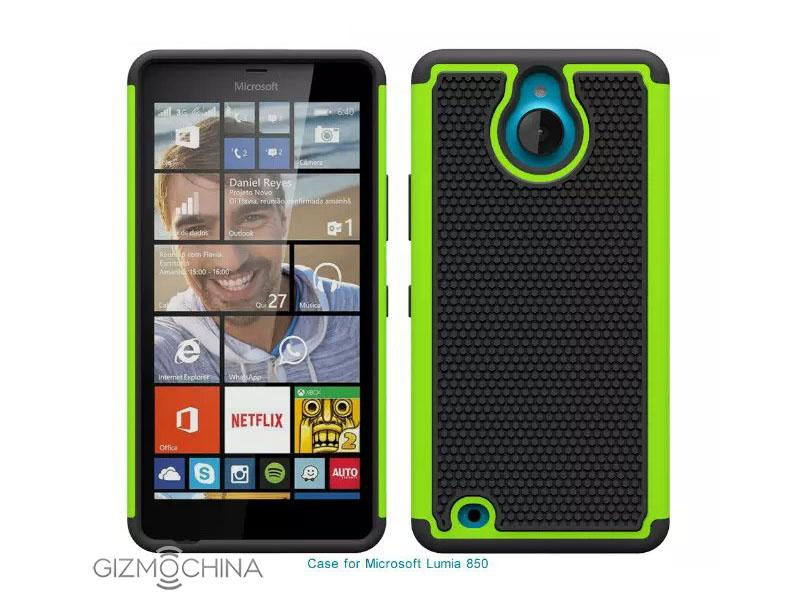 The Lumia 850 was set to be a pretty good-looking mid-range handset with competitive specs, but the handset was cancelled late into development when Microsoft decided to "retrench" their smartphone strategy.
Over the Christmas weekend some new cases for the device has been showing up from China, leading some to speculate that the device, like the Lumia 650, has been resurrected.
Unfortunately our sources have confirmed the handset, similar to a Norwegian Blue, was not resting, but is in fact dead, with no development taking place for the smartphone.
The device, even in its case, does still however cut a fine figure, and if any handset deserves another go it is this one.  See the cases below.
Gallery