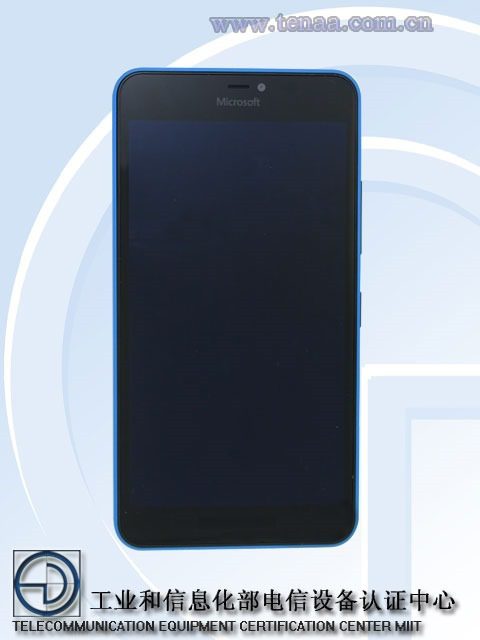 Microsoft Mobile's Lumia 640 XL phablet will have middle of the range specs in most of the world, featuring a 1.2 Gh Snapdragon 400 processor and 1 GB of RAM, paired with a 5.7 inch 720P HD screen and 13 megapixel rear camera.
It turns the Chinese version of the handset will be a lot more powerful, according to the Chinese certification authority Tenaa, who shows the handset to have 2 GB of RAM and a 2.2 Ghz processor.
Chinese handsets traditionally come with better specs than the rest of the world, often having more RAM, but I cant help but feel these great specs will be wasted on a handset which is clearly not a flagship.
What do our readers think?