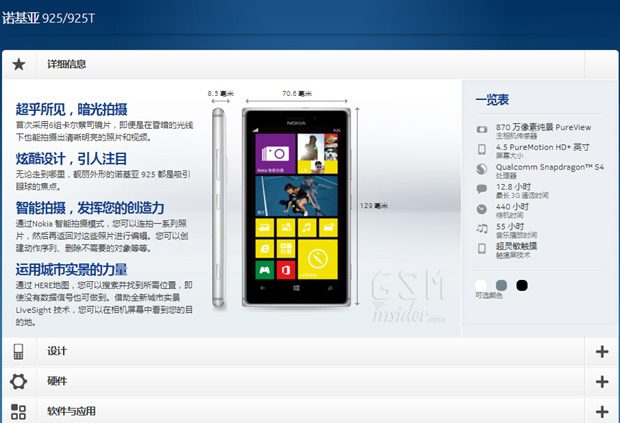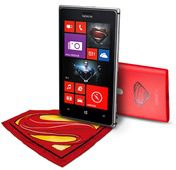 Nokia has made the TD-SCDMA version of the Nokia Lumia 925 official.
The handset now appears on their website, with the launch date set for the 17th June.
The handset will be available in black, white and gray and the first 925 customers will get a Superman "Man of Steel" case due to Nokia's cross-promotion with this movie.
The GSM version of the handset for China Unicom will also hit the market at the same time.
Via GSMInsider.com, thanks Sky for the tip.