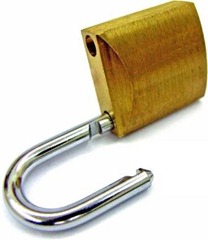 The ChevronWP7 team has announced the upcoming release of an official, Microsoft-endorsed developer unlocking system for Windows Phone 7.
The service will allow users to side-load applications to their devices without going through Marketplace but will however require a small fee to cover the costs of the service, but will of course not allow developers to upload apps to Marketplace.
The service will be supported by the ChevronWP7Labs site and should be particularly useful for developers in countries were WP7 development is not supported.
Read more at the ChevronWP7 blog here.