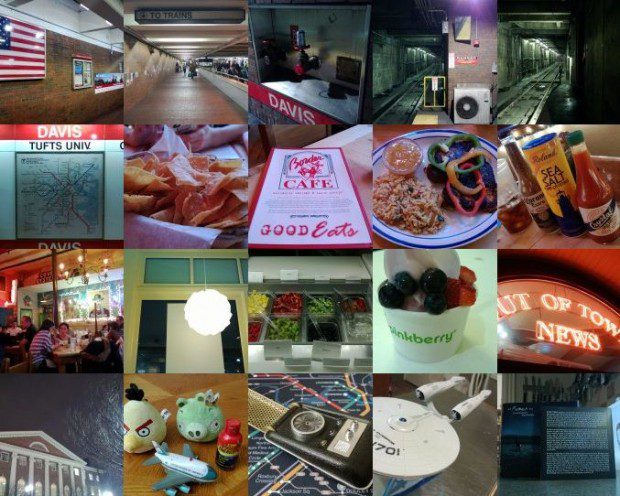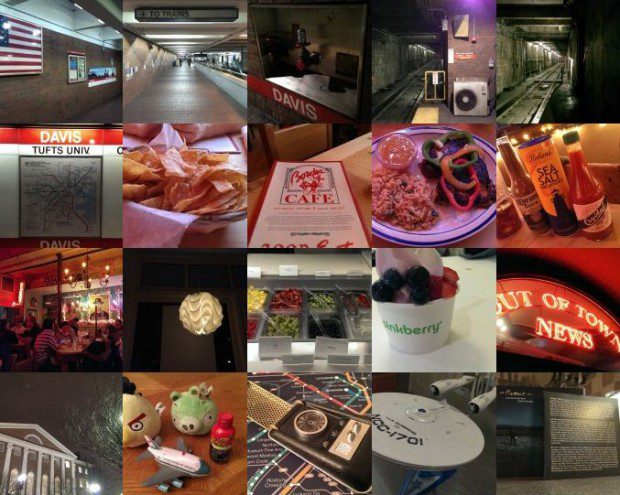 We have seen many comparisons between Nokia Lumia 920 and HTC One camera capabilities. I think this shoot-out done by Pocketnow is one of the best comparisons to know about the real camera capabilities. Nokia Lumia 920 sports a 8mp PureView sensor while HTC One has 4MP Ultrapixel sensor. Photos were taken in various conditions like Close-Up, Moderate Light, Long Distance, Extremely Low Light, Exposure Challenge, Medium-Short Distance, Dim Light, Medium-Long Distance, Moderate Light, etc,.
According to me, Nokia Lumia 920 clearly wins the overall shoot-out for the primary camera and HTC One wins the secondary camera shoot-out. Nokia has already revealed their much improved front cam with Lumia 720 and I expect it to be in their upcoming flagships.
Check out the full res photos and sample videos in the link below.
Source: Pocketnow