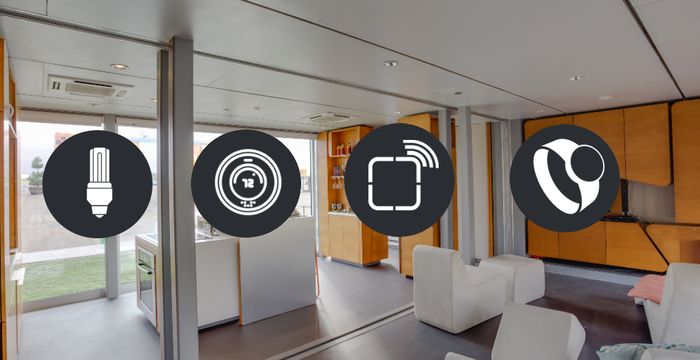 Microsoft is rumored to be working on its smartwatch. According to recent rumors and reports, the company is expected to reveal its own smartwatch later this year. However, some Microsoft "fanboys" and designers has planned to publish some cool concepts of the smartwatch. Here is a new concept of the Lumia Smartwatch:
What would you like to see on the Microsoft Smartwatch?… Read More
Commenting has been disabled on this article by the moderators. If you want to discuss about this article, head over to this link.