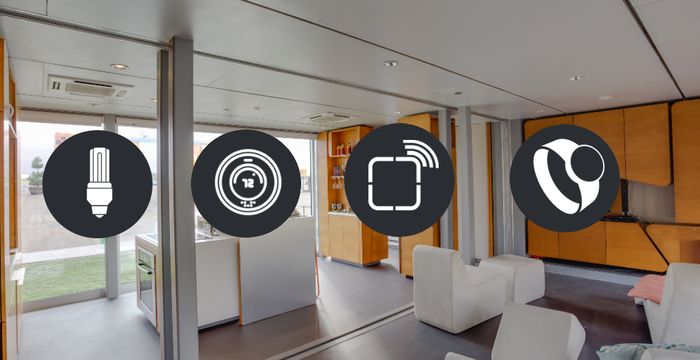 Microsoft kinda revealed its plan for IoT for Windows 10. However, there is a new Lego robot powered by Windows 8.1 running on the Galileo prototyping board. It includes a 9V DC motors and the battery provides about 8.4 volts. You'll be able to control it via Bluetooth as well. Here's the fully assembled robot:
Lately, Microsoft has been focusing on IoT.… Read More
Commenting has been disabled on this article by the moderators. If you want to discuss about this article, head over to this link.