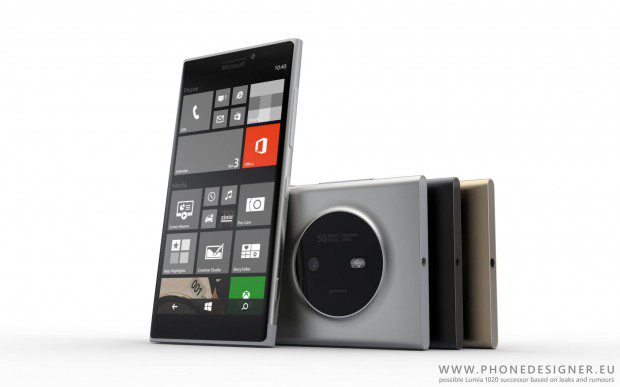 Last week, we reported about a leaked prototype handset from Nokia factory in China which looked like a Lumia 1020 successor. The leaked prototype had design similar to Lumia 1020 with a huge camera bump on the back. The device was powered by Qualcomm Snapdragon CPU, 2G RAM, 32GB ROM and the display size was between 5-6 inches with a resolution of 1920×1080. Recently, there was another report that this leaked device will feature a massive sensor of 50MP resolution. The sensor is said to be manufactured by Toshiba, and will be accompanied by a shutter-less design and will not have a xenon flash, but rather a 4th generation short pulse LED flash.
Based on the leaked information and the leaked prototype, phonedesigner.eu has created some concept renders to show us how Lumia 1030/1040 might look like. Check them out below.
Gallery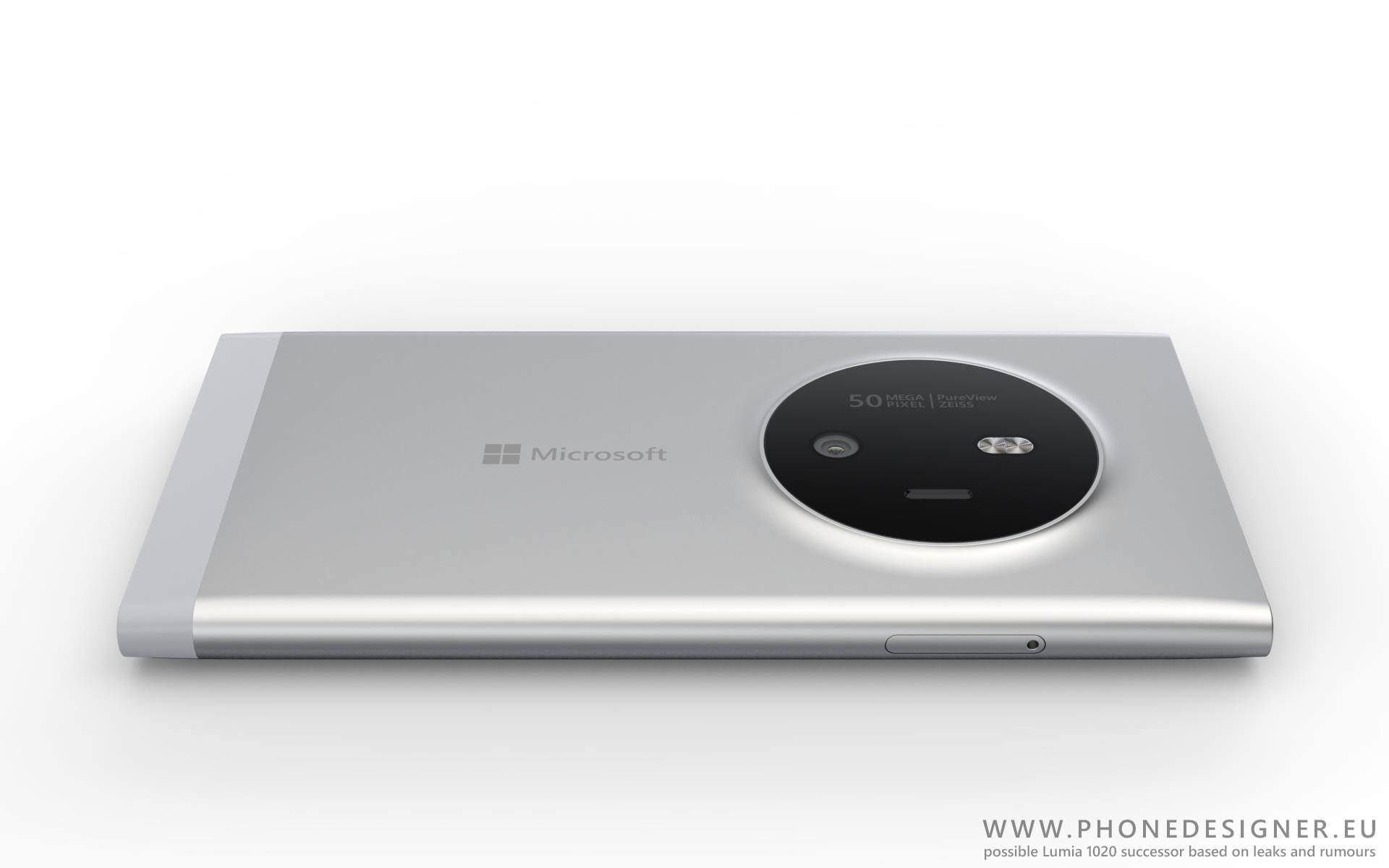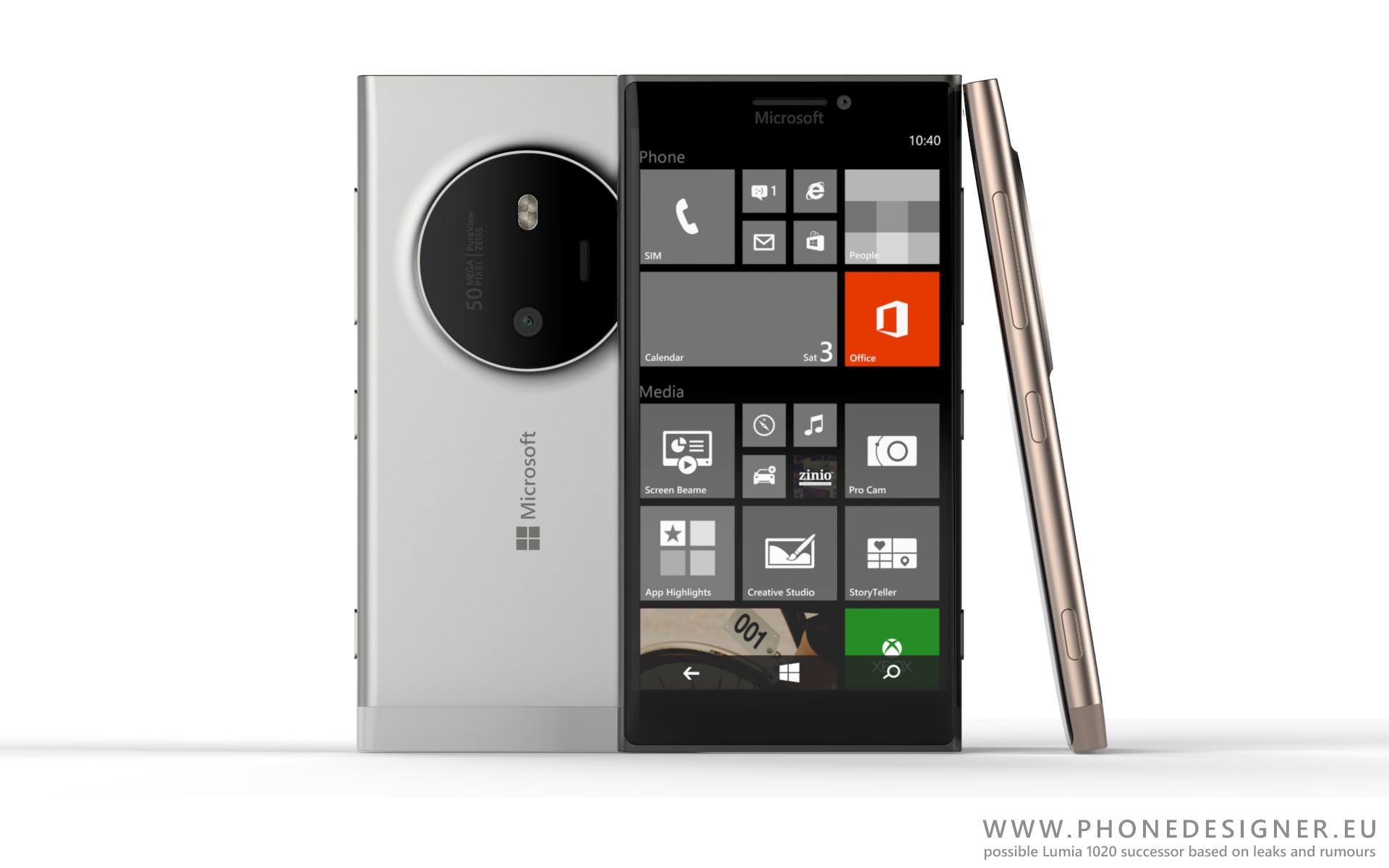 What do you think of these concepts?
Source: PhoneDesigner