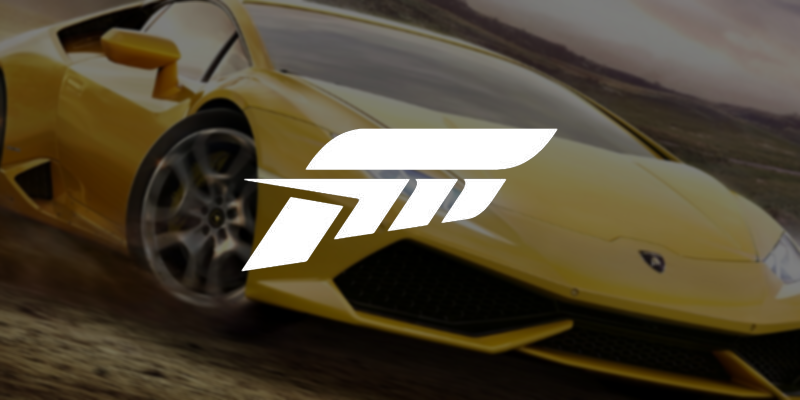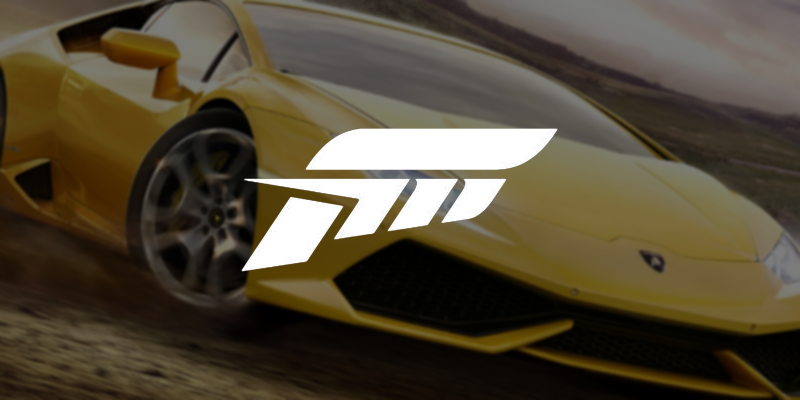 Forza Horizon 3 is coming to both the Xbox One and Windows 10 this September, and the Forza team's showing off some of the cars that you'll be able to drive in the game. Forza Horizon 3 features 150 more vehicles than Horizon 2, and some of those will be previewed each week.
Gallery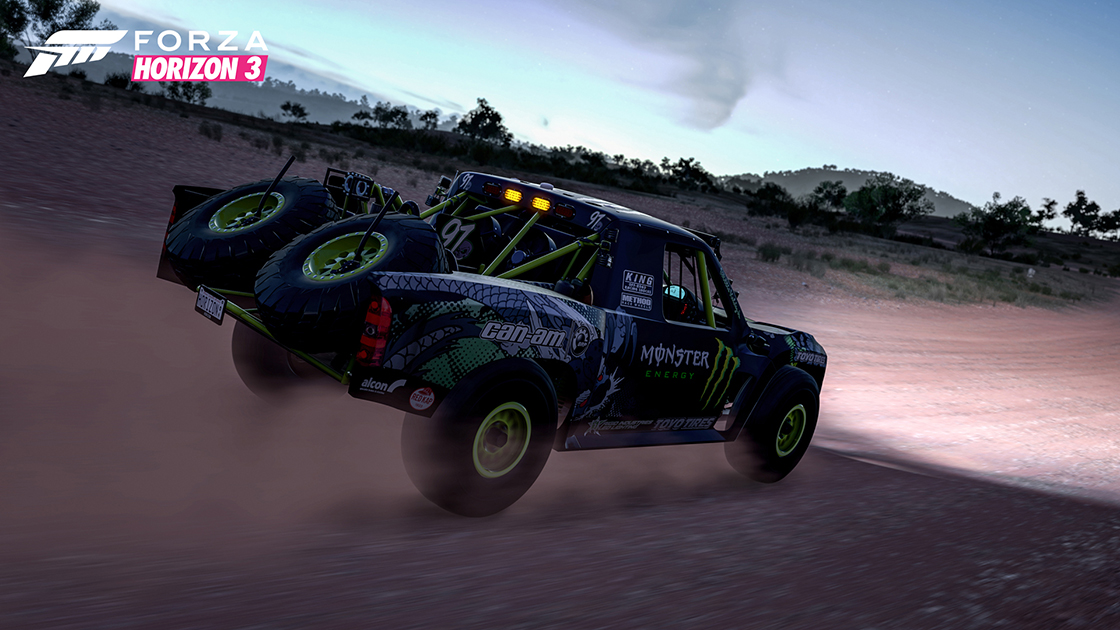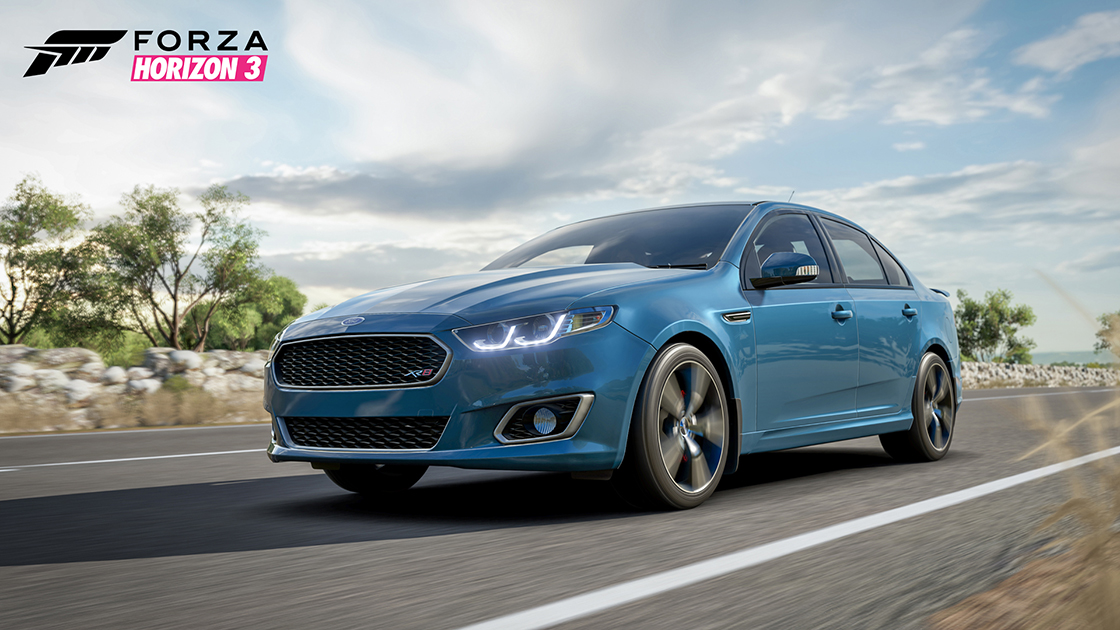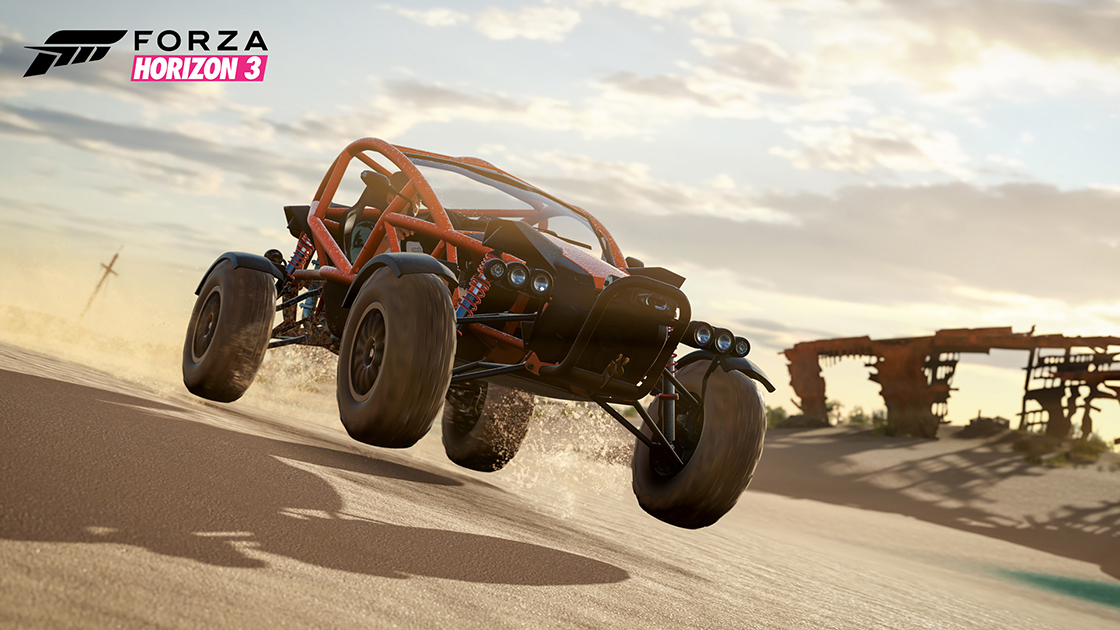 They highlight that this is the most diverse lineup of cars in a Forza Horizon game, as well as the largest lineup yet, and they aren't wrong. There's plenty of variety in the cars, ranging from off road vehicles like the 2016 Ariel Nomad to classy cars like the 2015 Ford Falcon XR8, which can both be seen in the gallery above.
The Nomad is also making its Forza debut in Horizon 3, and so is the 2015 Baldwin Motorsports #94 Monster Energy Trophy Truck. The 2015 Polaris RZR XP 1000 EPS is also the very first side by side buggy in a Forza Horizon game, too.
In addition to going in-depth about some of the cars, there's also a huge list of cars which have just been announced for the game. It's far too long to post here, but you can check it out on the official Forza Motorsport website here. It goes into detail on the make, model, and year of each car, as well as notes on how you'll unlock some of them.
This is only the first entry in the Forza Garage series, and there's plenty of cars that will be unveiled in the coming weeks.
Are you a Forza fan? Let us know in the comments below!