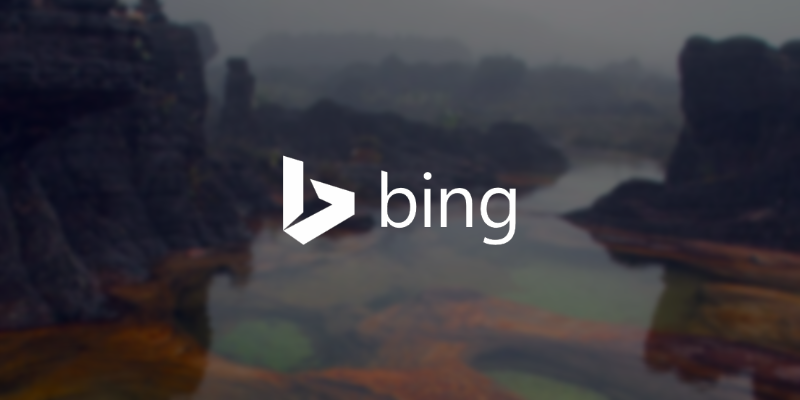 Microsoft Bing today listed the Bing 2016 fall entertainment experiences. In addition to the curated carousels for this fall's TV series, movies and books, they have also included predictions for top reality voting shows and the 2016 Primetime Emmy Awards which is airing this Sunday. Read about the new experiences below.
TV: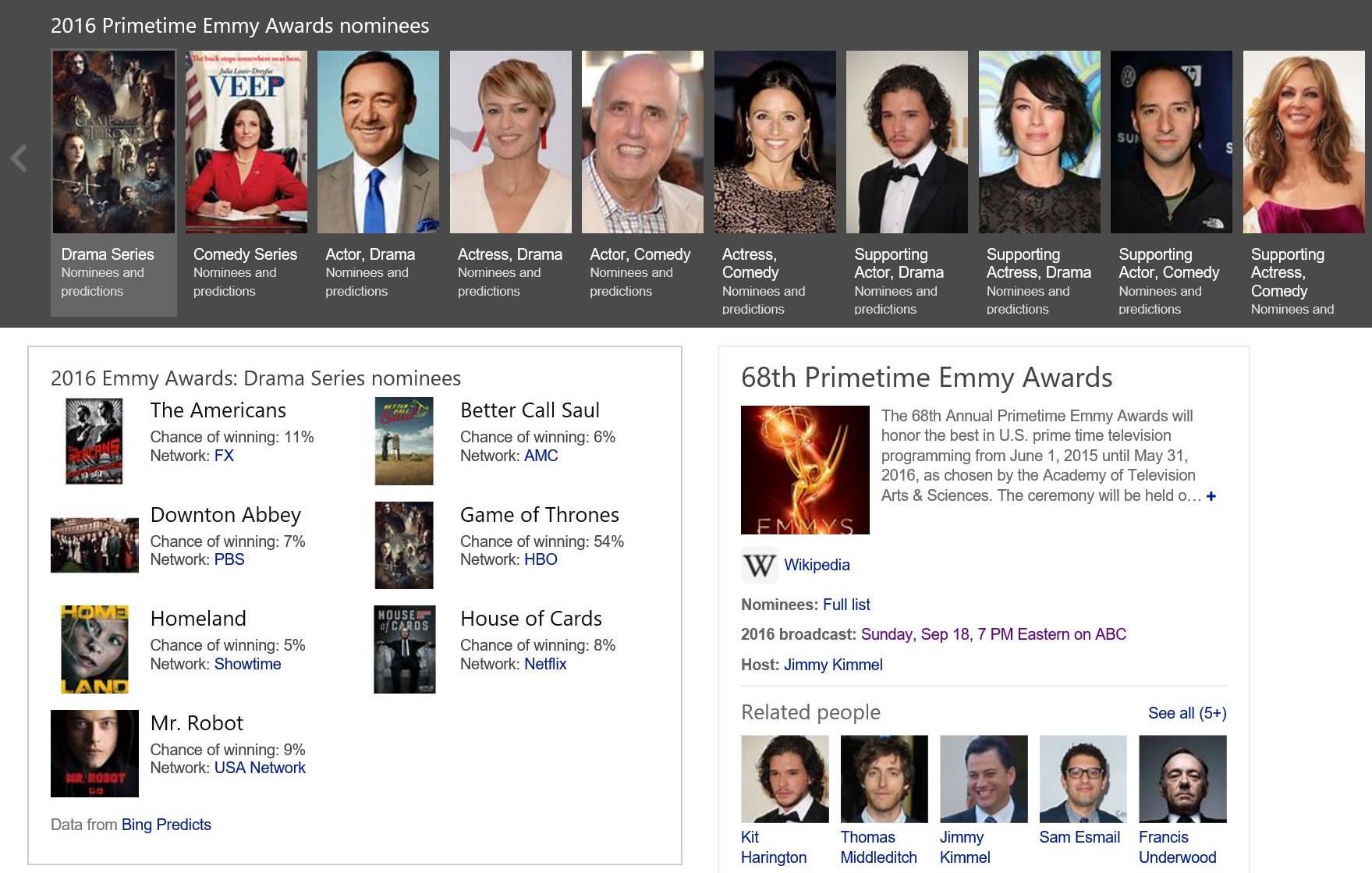 • Fall TV premieres: Search Bing for 'Fall TV shows' to see a list of this season's lineup. Use the filters within the carousel to narrow your search by month of release, genre, or new versus returning shows.
• Cancelled TV shows: Many people search for a list of shows that won't make it back to the small screen. If you're among this group, Bing has you covered. Just search for 'cancelled TV shows' to see the list of the unfortunate programs .
• Primetime Emmy Awards: See the list of nominees and who Bing predicts will take home the statuette for each major category. For example, Game of Thrones is likely to take home an Emmy for Outstanding Drama Series for the second year in a row, and Veep is also predicted to repeat its Outstanding Comedy Series win.
• Reality voting shows: This season, we're keeping a close eye on the two most searched-for reality voting shows: Dancing with the Stars (DWTS) and The Voice. In just a few weeks, we will begin making predictions for which contestants will be saved and which are destined for doom, so you'll want to check back each week to see how things are going.
MOVIES: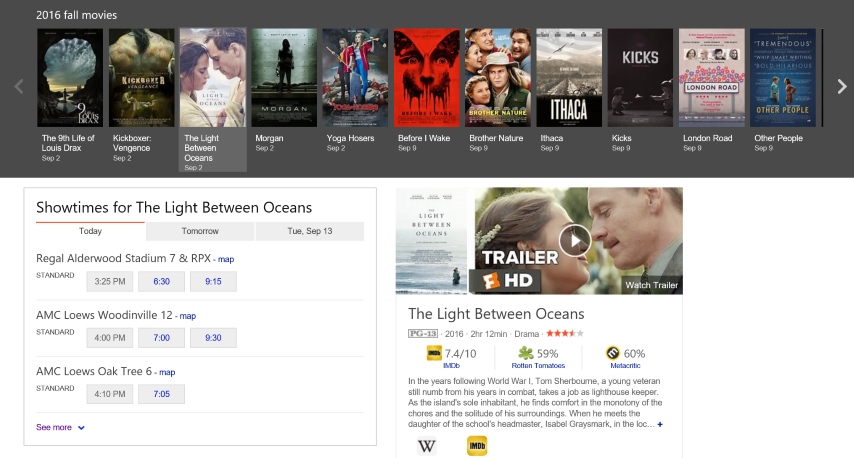 • Movies in theaters: Itching to get out of the house? How about a movie? Use Bing's carousel of 'fall movies' to see what's in theaters now, and coming soon. Click on each title to watch the trailer, read reviews, see the cast, check local show times (available starting three days prior to theater release), buy tickets, and more.
• Movies at home: Not a new feature to Bing, but always a great reminder that you can search what's new on Netflix or Amazon to see what movies are available to stream.
BOOKS:

• Predicted must-read books: With tens of thousands of new books published each season, it can be difficult to choose your next read. To help, we've enlisted our Bing Predicts technology that factors in the search, web and social buzz around the books, early reviews and more. From there, we used the data to showcase the top 50 books predicted to be the best sellers this autumn. Just search for 'fall books' to see which made Bing's top list. From there you can use the filters in the carousel to search by release date and by paperback or hardback.
Bing team also mentioned that there will be new releases and updates coming this October and November.