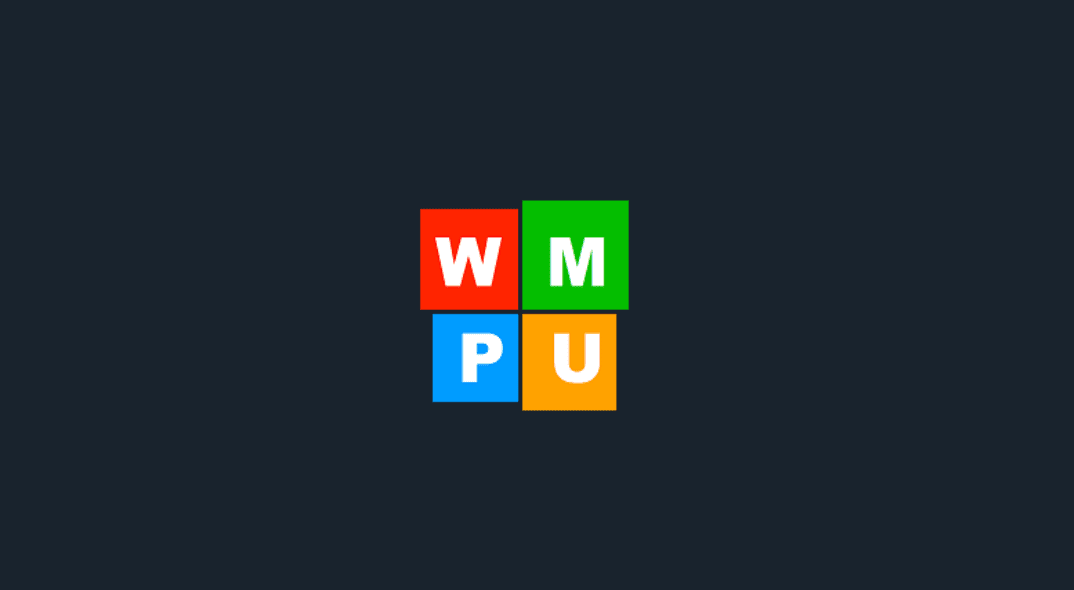 Yesterday we asked you, our readers – to decide on how we should move forward with posts sourced directly from developers.
At the moment, the poll is overwhelmingly weighted towards "Yes" with over 60 percent of our readers voting to keep the feature.
We love our community and we recognize the benefits the reader and developer submitted posts can bring – heck the "History of Windows Phone" (shameless plug) was a user submitted feature at first.
Changes to developer articles
So, while we will be keeping the developer posts and still allowing readers to submit their own articles, we will be making some policy changes from here on out.
Guest posts will be required to have an 800px image submitted. If you're an app developer, look at the style we use for app headers in our articles.
Please make sure to tag your posts appropriately. Some have mentioned that the guest posts appear indistinguishable from the regular posts, so adding the tags [RG] for reader-generated and [DG] for developer generated articles.
We are adopting a real names policy moving forward from here. Some of our contributors may wish to adopt a pseudonym to post under the veil of anonymity. That is fine, as long as your name resembles one that an actual human being  uses. If you are a developer, you have the option of posting your publisher name instead – if it's a bit too over the top we reserve the right to alter the submission name.
Please check the formatting and quality of your article is comparable to the quality of our articles here. If we have to do a bit too much editing on it, we may skip it.
Plagiarism or anything blatantly illegal is disallowed as always.
That's a short list of changes that we think should make the experience of writing and consuming guest posts much better for all parties involved.
Changes to community guidelines
That's not all that's new around here, though. We also updated our community guidelines a short while ago to expand on what we think are values that would foster good discussion in the comment threads.
Here are the basic rules:
Be polite – don't be rude to anyone and respect others. If something you would say would get you bottled on the head offline, please don't say it here. Remember there is a person behind the screen and that your words affect people.
Don't troll. We appreciate and welcome criticism towards writers here, but comments that add no value to the discussion or that are merely insulting would be deleted without exception.
Spam? Goodbye. We understand that you may make thousands of dollars working from home, however we are not interested. Please refrain from posting or we'll give you a hand and show both you and your post the door.
A new contest
Finally, as the site redesign reaches its final stages, we realize that we need a slogan that emphasizes our values and what we stand for. Once again, we turn to our wonderful community. Give use your ideas for a slogan in the comment section and we'll pick one and run with it! You can give as many or as few entries as you wish.
Thanks again for being part of one of the best Windows Phone communities online.
M.