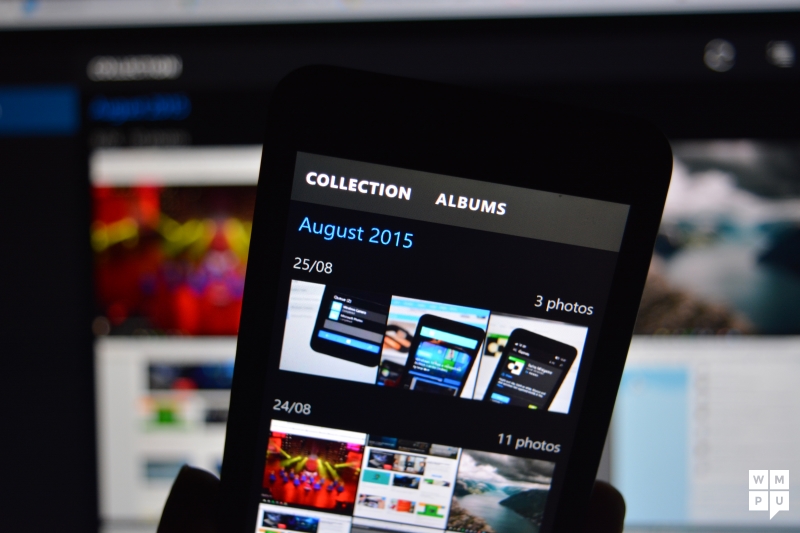 We all know the drill, an app gets updated, there may be bug fixes, improvements, new features added, we either find out in the changelog or we start a game of hide and seek to see what's new.
While it would be a reasonably sensible thing to assume that Microsoft of all people would communicate clearly and use the changelog feature to showcase what's new in an app update, but alas, it seems that the firm isn't a fan of clear communication. Last week we had an update to the photos app and store apps. Both apps had their user interface changed, a few new features added and a couple of bugs fixed. Interestingly enough, none of these warranted a changelog.
For all the faults of the Groove Music team at least ther changelogs exist somewhere – even if not in the store itself.
While it may seem strange to be harping on about changelogs, but they are a sign of a deeper issue. Poor communication.
This year alone Microsoft has (in the eyes of the media) flipflopped from "no more Lumias", to "a few more Lumias" to "business as usual", and from "Windows 10 for all", to "Windows 10 for all but these first", to "Windows 10 for some".
The interesting thing is that Microsoft's Windows 10 apps aren't even flip flops, but they're just a side effect of not communicating clearly enough, firmly enough and in the right places.
To get back to the main point of the article, changelogs are a developers way of communicating with their users. They are supposed to be how a consumer knows that "X was changed", "Feature Y was added" and "bug Z was smashed".
I'd expect a 2 bit developer to have issues maintaining changelogs, but for a big company like Microsoft? Consumers, enthusiasts and insiders alike do not need to play a game of hide and seek whenever there's an update which changes things. Just tell us what's new in today's update and we'll work it out from there.