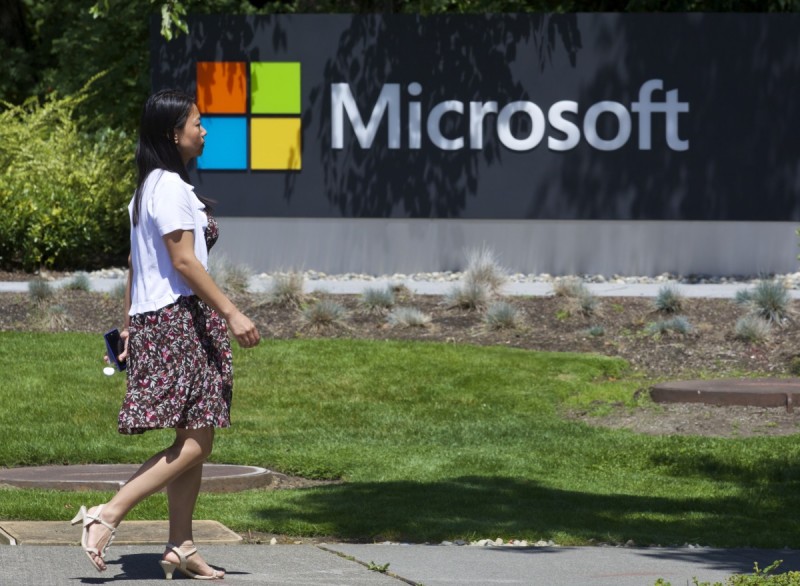 Certain, a leading enterprise event automation provider, just announced a partnership with Microsoft to bring an integrated event and marketing automation app to Windows 10. The app, built on the Universal Windows Platform, would benefit modern event marketers by facilitating critical event logistics while also capturing valuable attendee data.
The lightweight application allows event marketers to quickly and easily check in attendees to events running on the Certain event automation platform, allowing the event marketers to impress attendees with a fast and personal check-in experience while allowing organizations to capture and deliver valuable data to drive real-time engagement throughout the lifecycle of the event. The application also takes advantage of Windows 10 Cortana.
"We could not have found a better partner than Microsoft to help enhance our enterprise customer experience through industry-leading technology," said Glen Bentley, Vice President of Product Management at Certain. "We have seen a dramatic uptake in the adoption of Windows 10. Partnering with Microsoft has enabled us to rapidly provide our advanced check-in capabilities, natively, on Windows 10 devices for our customers."
The company's automation software collects data from these events and integrates it with marketing software to bridge the gap between online and offline marketing. With the app, Certain able to offer session recommendations, personalized agendas, mobile event experiences, and real-time engagement.
"We're excited to collaborate with innovative partners like Certain," said Craig Dewar, Senior Director of Windows Marketing at Microsoft Corporation, "to make its enterprise event automation solution available on Windows 10, delivering an optimized experience for enterprise clients and their event attendees across all their devices."