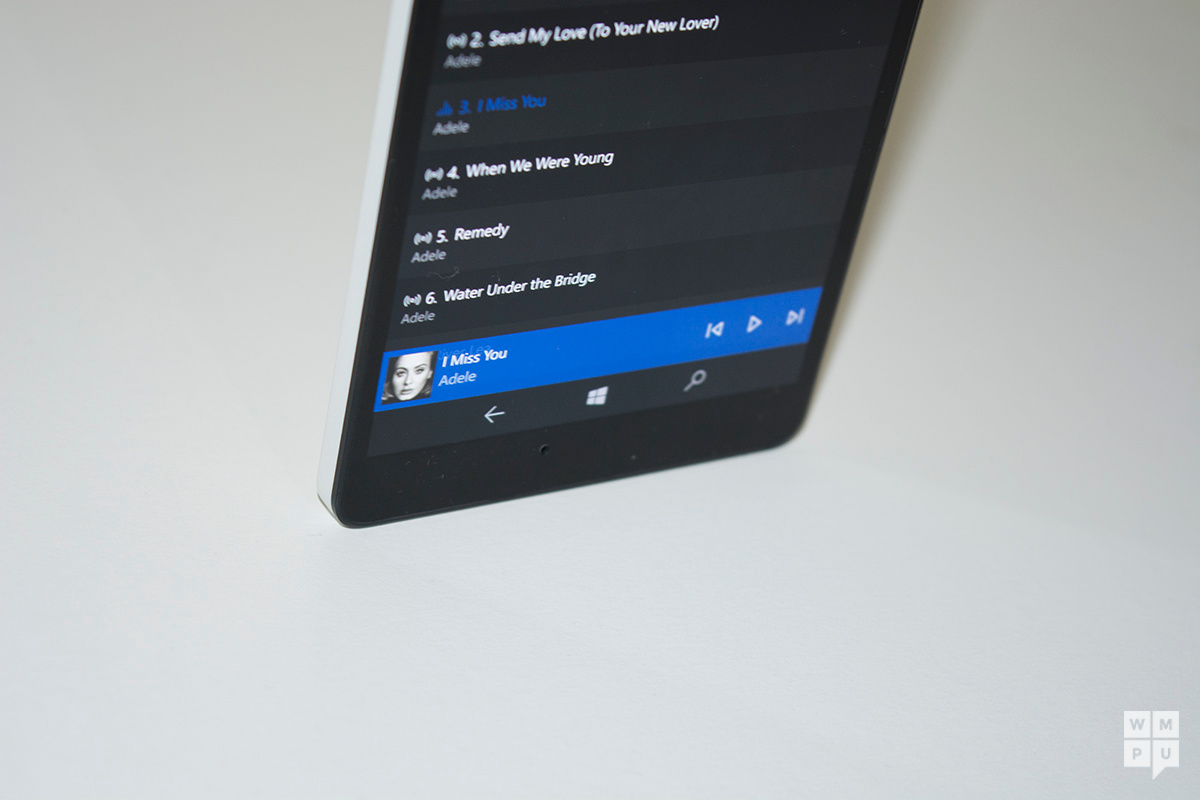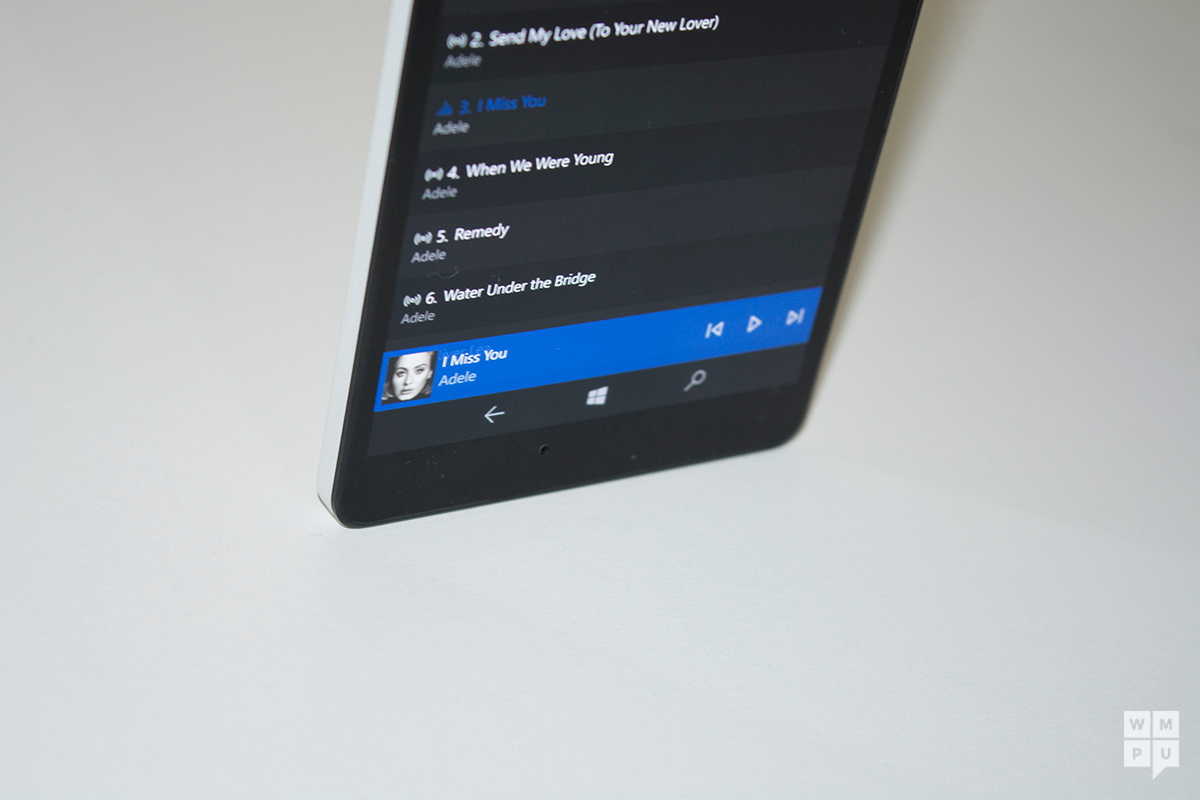 It is international Women's day today, and the Windows Store as well as Microsoft's Groove Music service are producing topical Music collections for people who support the initiative of international Women's day.
Most prominently, the Windows Store features a Music Collection called "Women Who Rock". It is a collection of albums by female musicians such as Taylor swift, Beyonce and Adele. This collection is based in the Windows Store, so you can only choose to buy the individual albums with no option of making it a  playlist or adding the albums to your Groove collection unfortunately.
However, if you go into Groove's Web App, there are two other playlists for music aimed at or created by women. The first is a rock playlist composed of artists such as Pattie Smith, Joan Jett and Blondie. The second is a playlist which aims to showcase new women in music, featuring artistes such as Elle King, Anne Marie and Betsy.
We haven't had the chance to check out any of thee playlists yet so we can't comment on their quality, but Groove's playlists have been instrumental in music discovery for us in the past few weeks, so we don't doubt the competence of their editors.
Check out Groove's Playlists from the source links below.