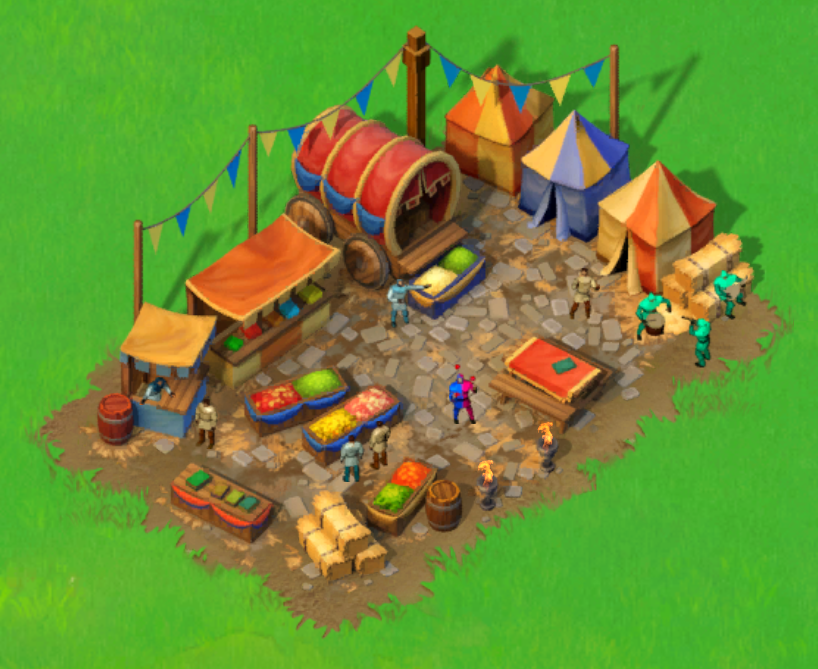 Age of Empires: Castle Siege is celebrating its 2nd anniversary. Celebrating the two years of sieging with the following offers and content within the game. You can get 40% off Gold, and more.
– The Holiday Market

– Double Daily Road Gold

– Troop Training Boost

– Gold Sale
Age of Empires: Castle Siege invites you to guide your empire through the Medieval Era. Choose from one of several civilizations, including the Britons, Teutons, and Kievan Rus. Upgrade your keep, fortify your walls, and garrison defensive troops to protect yourself from marauders. Then, train an army to raid other cities, and command them in battle to dismantle your opponents' defenses. Download the game here from Windows Store.