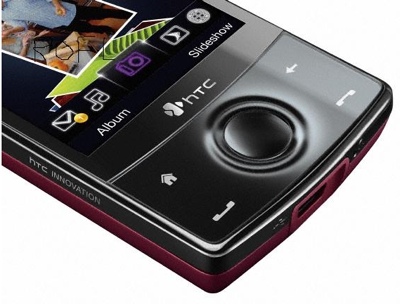 When originally released, the CDMA diamond ROM had a few bugs that we thought it would not be right if we kept it that way. This is the update that fixes the problems, and includes a newer package and everything. If you are running the original 6.5.3 CDMA Diamond WMPoweruser ROM, we recommend you upgrade to this new version.
Original Post with instructions
Remember, when flashing a ROM you most be careful and make sure you have the right SPL to do the job. Flash at your own risk. We cannot be held liable for bricked devices.