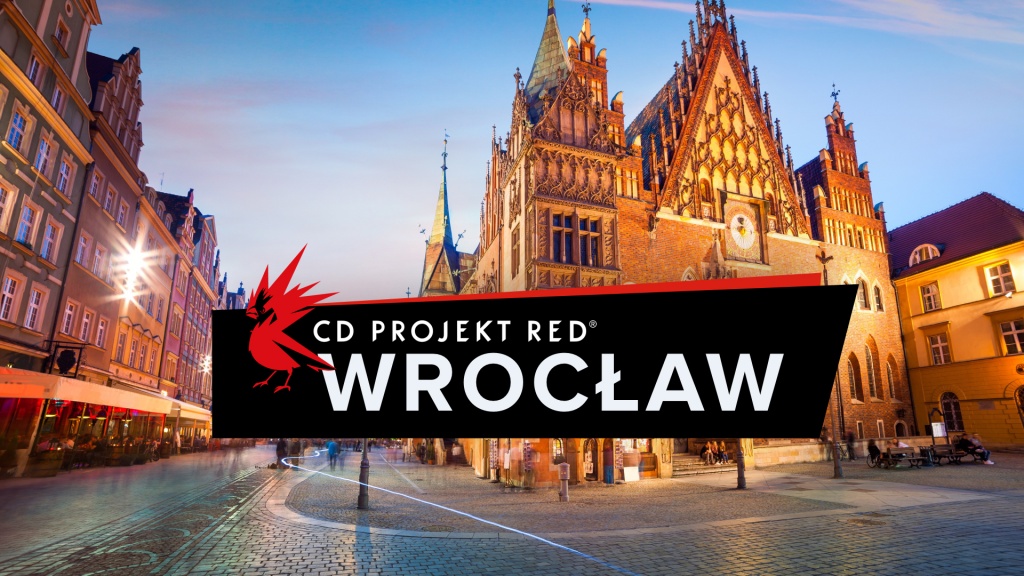 We may not know when Cyberpunk 2077 is releasing, but rest assured that CD Projekt RED is hard at work on it. In fact, the company has announced that a new studio will be opened to aid in the sci-fi RPG's development.
The new studio will be located in the city of Wroclaw, south-western Poland, joining CD Projekt RED's other studios in Warsaw and Cracow. According to the company, this studio will consist of 18 industry veterans.
"Wroclaw is one of the biggest and most technologically advanced cities in Poland and a playing field for serious creative talent. I think the scope of our current and future projects, as well as the overall package we're bringing in, will pull in people who were hesitant to move to Warsaw or Cracow," said CD Projekt CEO Adam Kicinski. "The founding dev team of CDPR Wroclaw is already pretty stellar, but I still can't wait to see what talents we'll discover in new people along the way."
"We're pretty hyped to be on the spearhead of this new office," Wroclaw studio head Pawel Zawodny added. "We know Wroclaw inside out and it's an amazing place to make games. The team is strong, and I'm sure we have both the experience and the creative firepower to make Cyberpunk 2077 an even better game."
Despite the developer being tight-lipped about information regarding Cyberpunk 2077 since its reveal trailer, the official Twitter account for the game suddenly tweeted this January after five years of silence with just the word "beep." CD Projekt RED is supposed to attend E3 2018, so we may be getting our next glimpse of the game in a few short months.
Via: IGN, CD Projekt