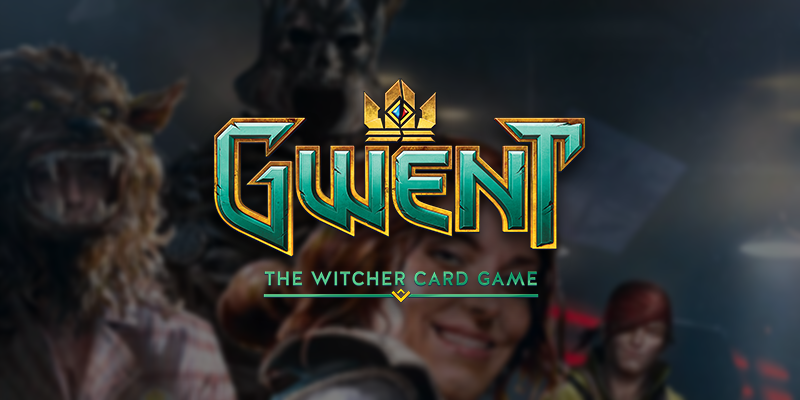 CD Projekt Red has announced a standalone version of the popular card game Gwent from Witcher 3. Announced during Microsoft's E3 conference, players can register on the game's website to play it soon. Some information from the game's website is below.
Brought to you by the creators of The Witcher 3: Wild Hunt, the single player campaign of GWENT® thrusts players into an event-rich world they can roam freely. To be released in episodes, the story unfolding in the campaign will feature the choice and consequence mechanic the Witcher games are known for.
Gwent will be available on both Xbox One and PC soon.
Are you excited for Gwent? Let us know in the comments below!