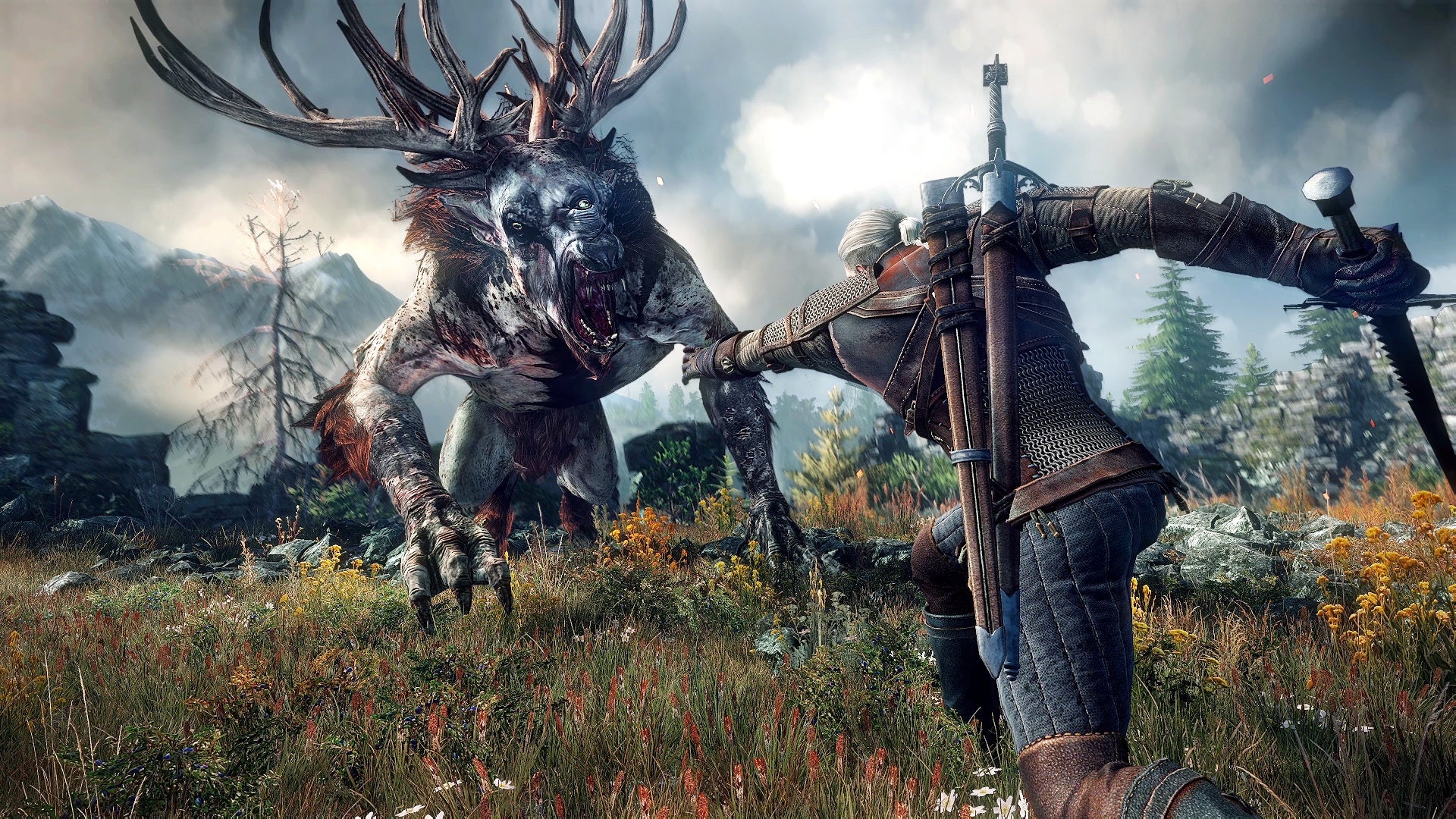 Recently, a website known as Glassdoor that allows employees to review their employers anonymously received troubling reviews that indicated that the work environment at CD Projekt RED was less than ideal. Reviews criticized The Witcher 3 developer for its long work hours, poor management, low wages, and much more. The studio has now come out and addressed these claims in a letter from co-founder Marcin Iwinski and studio head Adam Badowski (via Polygon).
The letter attempts to clarify some assumptions surrounding the rumors. With the studio going radio silent about Cyberpunk 2077 and with some members of the team departing, fans were worried about what this meant for the game's future. Badowski and Iwinski wrote that its natural for employees to leave during development and that the studio has actually expanded in recent years to over 400. The company also does not put the future of a major release into the hands of a few people, even a high-profile member. It's a team effort.
As for complaints about the work environment, the letter seems a bit more dismissive. Speaking about the obstacles that the company had to overcome to create The Witcher series, like making their own engine and entirely reinventing the way they made games, Badowski and Iwinski said, "this approach to making games is not for everyone."
Though many of the company's reviews on Glassdoor the past several months have been negative, within the last few weeks they've received entirely positive ones.