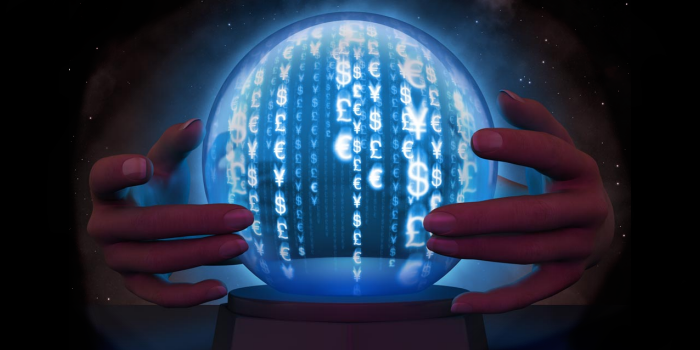 Windows Phone may not be setting the world on fire in the consumer space, but it is quietly doing very well in business.
Mobile News reports that analyst firm CCS Insight says that businesses are gravitating towards the Windows OS due to its lower costs and easy integration with back-end systems, and this will see it overtake BlackBerry and Android to become the second most used OS in enterprise within the next 2 years.
In June 2014 Nokia's Windows Phone already had 18% of the UK enterprise market, compared to iOS with 35%, and Windows Phone UK Director Leila Martine said it was aiming to become the most used operating system in the UK B2B market by mid-2015.
CSS Insight also had some other bold predictions.
"Sony, LG and Lenovo will start making Windows phones again. In a quest for differentiation from Samsung and the army of Chinese Android device makers, LG and Sony could launch Windows phones."
"LG may take up Windows Phone again as a way to distance itself from domestic rival Samsung. Windows Phone will allow Lenovo to exploits its strong connections with Microsoft and a large presence in the enterprise market. All three manufacturers could receive significant incentives from Microsoft."
The claims were made as CCS released its yearly forecasts for 2015 and beyond at an event held in London on November 20.
CCS Insight CEO Shaun Collins said: "2015 is set to be the year of massive shake-ups within the media and telecoms technology sector."
It their predictions come to fruition I think that would be an understatement.