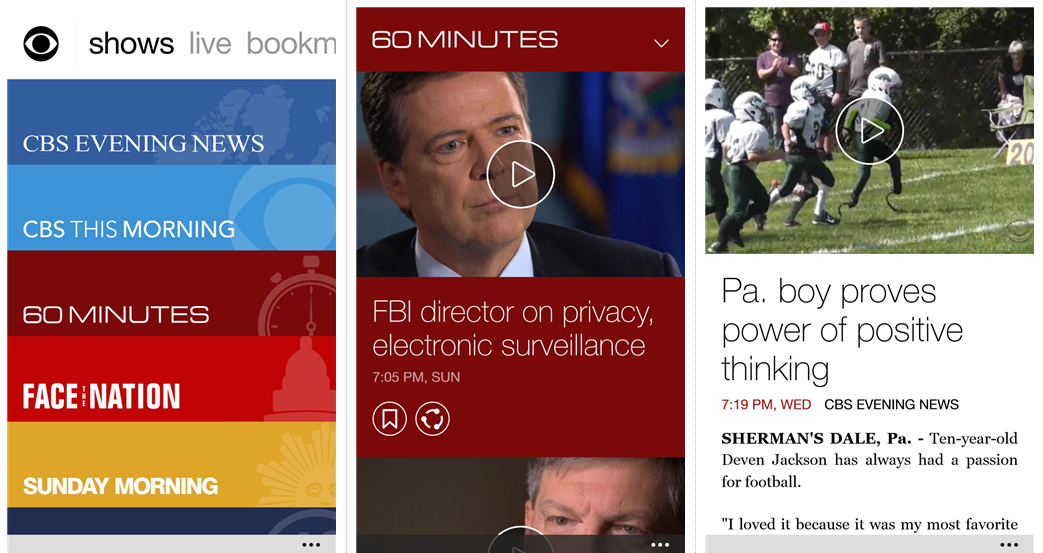 CBS has brought their streaming news app to the Windows Phone Store.
The Universal app, which is for Windows Phone and Windows 8, keeps watchers updated on breaking news and the latest developing stories from around the world in categories including U.S. News, World, Politics, Science/Technology, Health, Entertainment, Moneywatch, & Crime.
The app offers on-demand video clips or full episodes from CBS News programs such as CBS Evening News, CBS This Morning, 60 Minutes, 48 Hours, Sunday Morning and Face the Nation and updates throughout the day.
It features: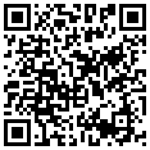 24/7 streaming video news channel: CBSN
Real-time updates to evolving news stories throughout the day
On-Demand video clip and full episodes from CBS News programs
Latest business headlines and market info from CBS MoneyWatch
Share interesting stories with your friends and family via email, Facebook, or Twitter
Find the free app in the Windows Phone Store here. The Windows 8 app can be found here.
via WC