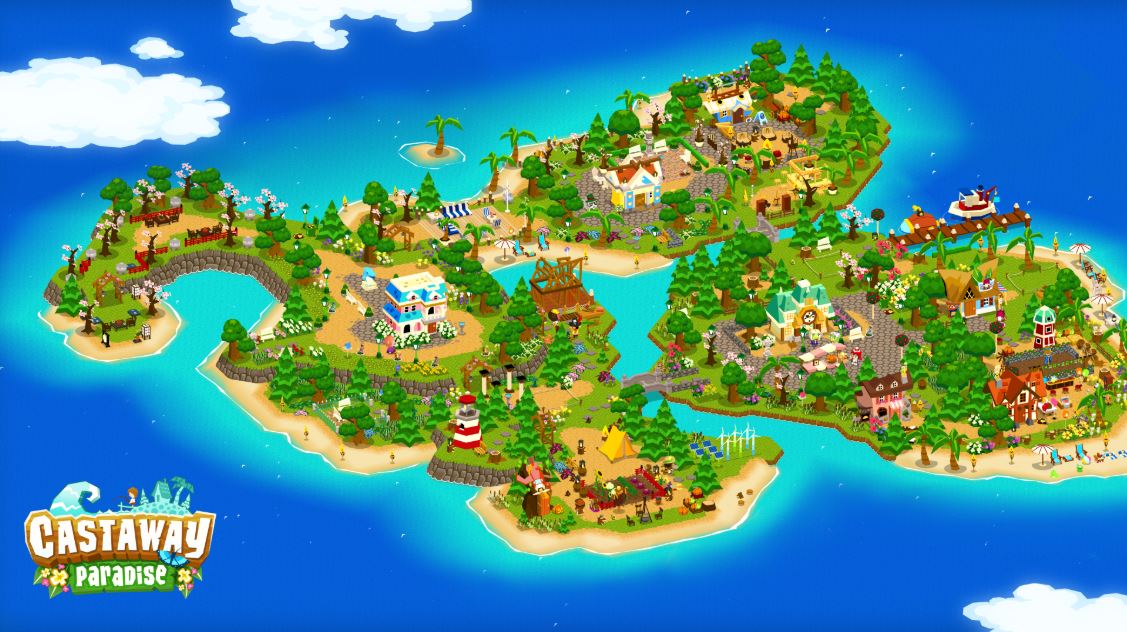 Want to get a little taste of Harvest Moon and Animal Crossing but don't have a Nintendo system? Fear not! With Castaway Paradise, you're getting the best of both worlds, and it releases today for Xbox One.
Features include:
Relax: take a holiday to your own tropical island!

Gardens feed the soul… and your stomach. Harvest crops, catch fish or chase bugs.

After a storm, a rainbow! Build your own holiday home and decorate it during special holidays.

Dress for the occasion: every season offers its own wardrobe with 100s of outfit pieces you can combine as you please.

Good fences make good neighbors! Get to know your fellow villagers and help them with their daily activities.
Castaway Paradise is available to purchase on the Microsoft Store for $12.99. If you buy it within the first day, you'll get a slight deal for $11.04.