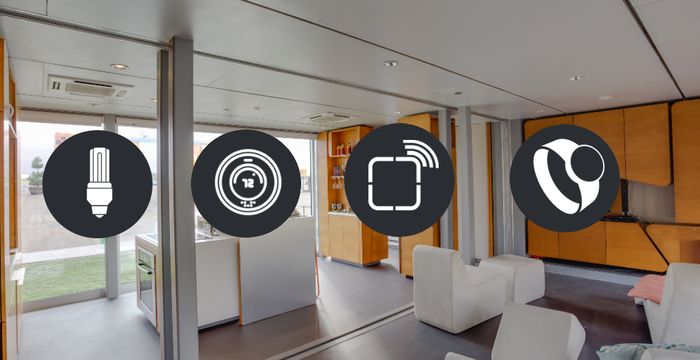 Casey Hudson, the ex-Mass Effect director has joined Microsoft to work on "HoloLens, Xbox, and other awesome project." Casey will report to Kudo Tsunoda – the Lionhead boss who recently joined Microsoft to work on HoloLens.
Casey Hudson will be working on HoloLens, as well as Xbox – however, we'll be primarily focusing on HoloLens.… Read More
Commenting has been disabled on this article by the moderators. If you want to discuss about this article, head over to this link.