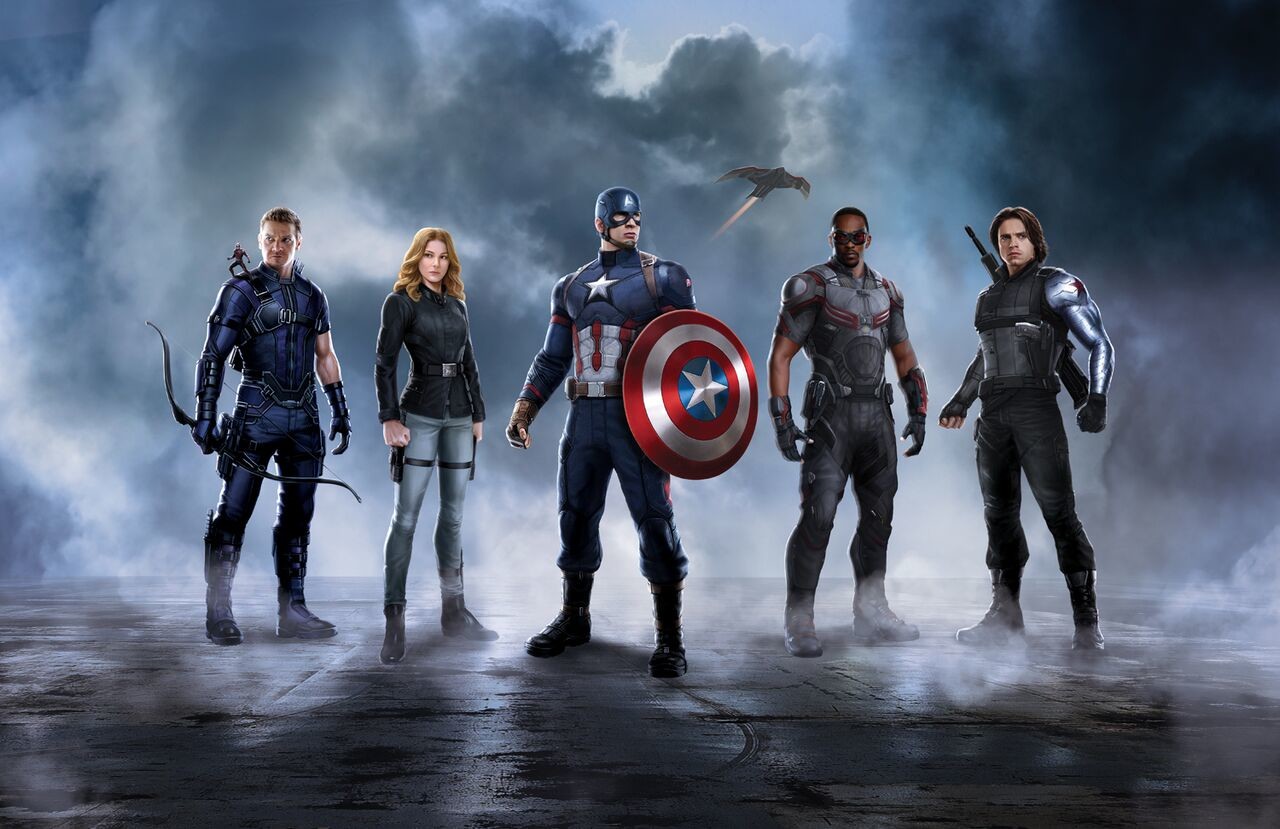 Captain America: Civil War is now available for pre-order on Windows Store.
Pre-order Captain America: Civil War today and enjoy Brothers in Arm instantly. Connect your accounts to enjoy this movie with Disney Movies Anywhere. For more info, visit Microsoft.com/DMA. When an incident involving the Avengers results in collateral damage, political pressure mounts to hold the team accountable. The resulting battle drives a wedge between Captain America and Iron Man, and pits the Avengers against each other.
This pre-purchase will be added to your collection now and become playable as soon as it is released on Microsoft Movies & TV. Find it here on Windows Store.
Captain America, Iron Man, Hulk, Agent Carter, The Avengers, Thor, the Agents of S.H.I.E.L.D – if you're looking for super hero action, the adventures begin here in our jam-packed movie and TV collection. And if you're prone to binge-watching, beware – there are days' worth of adventure here, ready for your viewing pleasure!
Check out the whole collection in Windows Store.